By Bayram Kont   |   Executive Consultant  

Legacy systems, such as financial institutions, are prevalent in large companies with a long history. A good example is MOCAS, a software that the US Department of Defense has continuously used since 1958.
Legacy systems generally have a negative connotation, but they work well in many businesses today. The current state-of-the-art and modern hardware and software systems are candidates to be quickly included in the legacy systems category, especially today when technology accelerates dizzily.
Legacy software engineers may not be in demand in quite the same way as other developers, but there's still a pressing need for their expertise. Even as technology rapidly evolves and new languages and platforms become commonly used, legacy systems continue to work behind the scenes, providing essential building blocks to the infrastructure of many organizations.
We will cover three topics in this article: 1) What is a legacy system, and how is it characterized? 2) Why are legacy systems still around? 3) How can businesses find and retain rare tech talent for their legacy systems?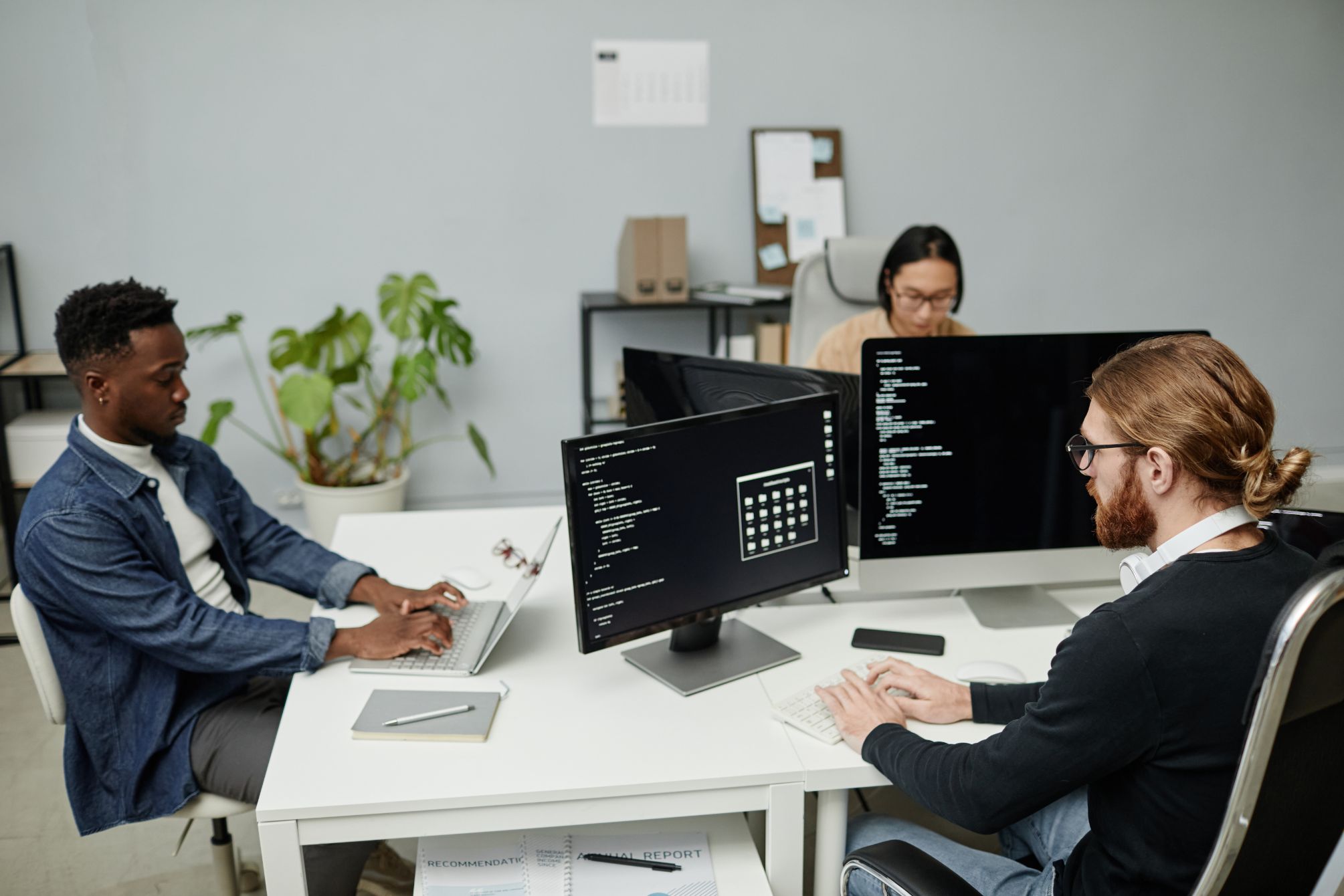 What is a legacy system?
A legacy system is more than just old software or hardware technology. It may be old or relatively new. The most crucial distinction is that it is outdated and lacks modern support or features. The system still meets the business needs but doesn't allow for growth and adequately cannot be integrated with new processes or applications.
For a functional definition, a legacy system can refer to any piece of software, incumbent technology, or an entire system that blocks or slows down an organization's ability to grow, shift and adapt in the face of changing market dynamics.
Gartner defines a legacy application as "an information system based on outdated technologies but critical to day-to-day operations. Replacing legacy applications and systems based on new and different technologies is one of the most significant challenges for information systems (IS) professionals. Enterprises upgrading or changing their technologies must ensure compatibility with old systems and data formats still in use."
What are the main characteristics of a legacy system?
Insufficient support by the system vendor
Inadequate to meet the growing business needs
Costly and complex to customize
Implemented on old technologies and platforms
Difficult to scale
Cumbersome to operate
Nearly impossible to update and expand
Hard to integrate with other systems
Decreased productivity
Increased maintenance costs
Vulnerability to security breaches
Broken down unexpectedly
Having no integration tests
Not properly documented
Bad unreadable code
The shortage of qualified technical personnel

There are many examples of legacy systems. Some are:
Operating systems: Android 1 to 6 (Marshmallow), Windows XP, Windows 7
Enterprise Resource Planning (ERP): Tradecard, Baan ERP, SAP R/2, AS/400
Programming languages: OptimJ, FoxPro, PL/B, COBOL
Health software: Google Health, MyWay, Allscripts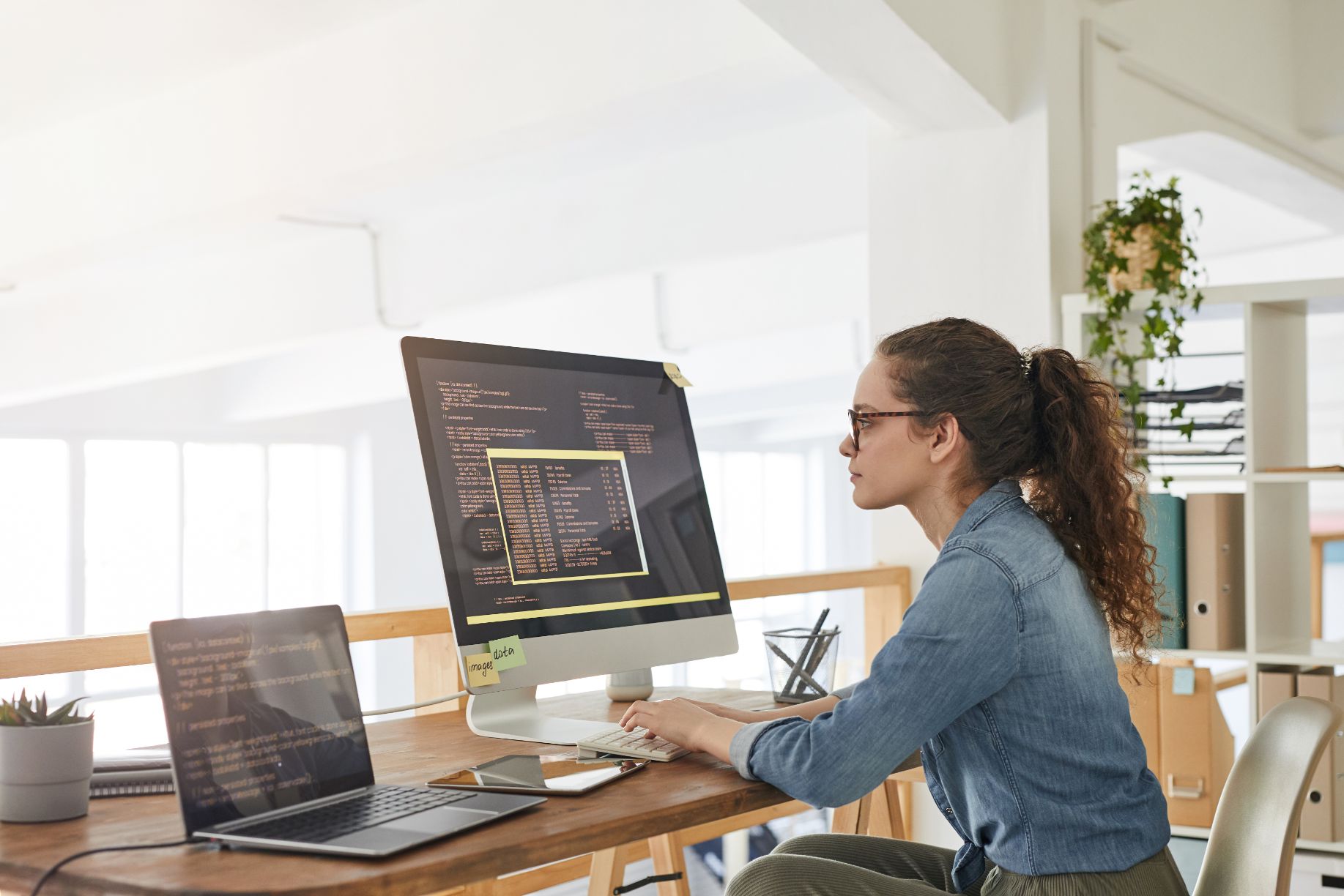 Why do companies continue to use their legacy systems?
A study conducted by Dell revealed that more than 70 percent of federal IT decision-makers in the USA, Germany, the UK, Japan, Brazil, India, and China use outdated software. Furthermore, half of the government representatives surveyed said their legacy software exceeded its end-of-life date. COBOL is the most popular language among federal governments, even though it was initially developed almost 60 years ago. 
You will be surprised to learn that many large companies use legacy systems, even though businesses are expected to be up to date to survive in the market. There are two types of organizations where legacy software is more common:
1. Large organizations, such as healthcare organizations, government bodies, and logistics companies, that operate on numerous complex, multi-layered workflows
2. Organizations in which safety and system uptime are critical factors, such as Energy generation and distribution companies, nuclear defense departments, space exploration agencies, banks, and financial institutions
Here are the significant reasons why legacy systems are still in around.
Work well enough: The legacy systems still fulfill a company's business need or are mission-critical.
Investment Costs: Although maintaining a legacy system is expensive over time, upgrading to a new one requires an up-front investment, both in money, time and staff. Often top management is either reluctant or lacks the financial resources to provide the necessary budget to upgrade legacy systems. Also, the cost of replacing is higher than the benefits of an old system.
Recovering for ROI: Because deploying a company's IT systems is expensive, organizations need to use them for a certain period to recover such investment.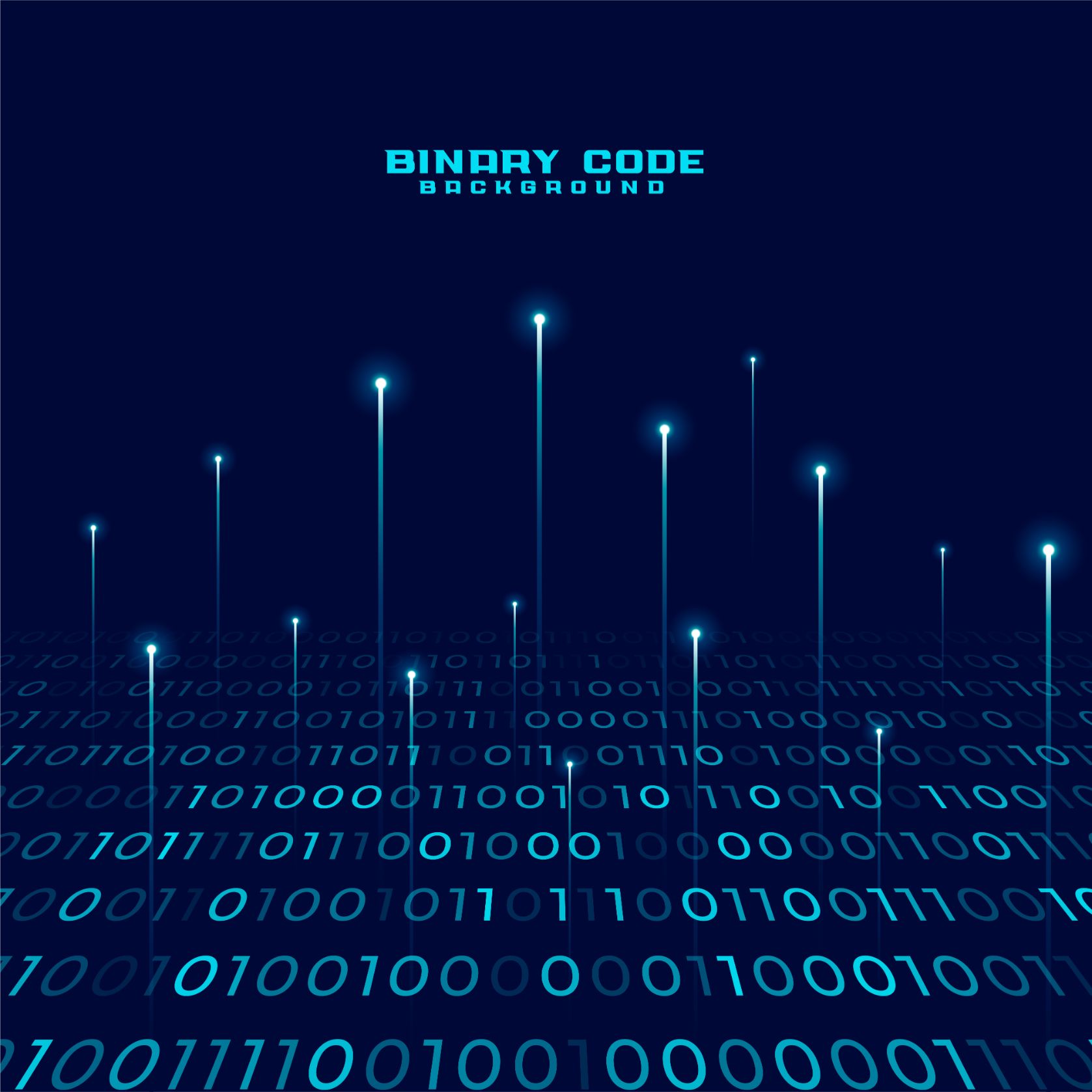 Risks to replace: Legacy systems are still used by some companies because they think a changeover may cost them a lot, and there is a potential risk of business interruption associated with data migration.
"Many banks are still reluctant to upgrade their core platforms and apps. One reason is the central position those systems occupy in the overall banking architecture, which makes it likely that any changes to a bank's core platforms and apps will have a widespread impact throughout the bank's channels and operations.
The fear of uncertainty: Many businesses subscribe to a "don't fix what's not broken" line of thinking. There's always a risk that a modernized system won't meet the business's needs or will work even worse because of technological defects, which often prevent legacy software owners from modernizing. At the same time, the wide variety of modernization options confuses businesspeople who are searching for better results for a fair price.
Resistance to change: Change is hard, and moving a whole company —or even a single department — to a new system can inspire some internal resistance. 
Difficulty in migrating: The legacy software may be built with an obsolete programming language, making it hard to find personnel with the skills to migrate. There may be little documentation about the system, and the original developers have left the company. Sometimes simply planning data migration from a legacy system and defining the scope of requirements for a new one are overwhelming.
In other cases, software systems can't be modernized because of tech specifics, lack of tech documentation, or an inability to extract data in situations where data loss is unacceptable. Such circumstances cause complications, and engineers must find ways to fix the problem. Such searches take time, and the results are hardly predictable, so companies prefer to use legacy software until something changes, for instance, the launch of a new development tool.
The fear of taking operational risks: Legacy software modernization is a timely process, and the fear that it will disrupt the business prevents many companies from going through with it. After the modernization process is successfully completed, a company can face employees struggling with the new technology and requiring more time to perform regular tasks. Consequently, the company loses time and money because the team is considered inefficient during their learning period. 
According to McKinsey research, only 30 percent of companies succeed while trying to implement modernized technology, and the adaptability of employees to the new technology is an integral part of their success.
Security concerns: In some cases, computers that are obsolete at first glance happen to cope the best. NASA's computer hardware onboard the Orion runs on two IBM PowerPC 750X single-core processors. These dinosaur chips have been used since 2002 and are no faster than modern smartphones. But despite this, NASA uses them not because of budget constraints. The thing is, IBM computers are reliable, and that is the most crucial requirement in space.
The lack of tech staff: The firms sometimes lack the necessary tech skills to migrate the legacy system. Similarly, organizations often lack the technical specifications to create a new system with the same features as the legacy system.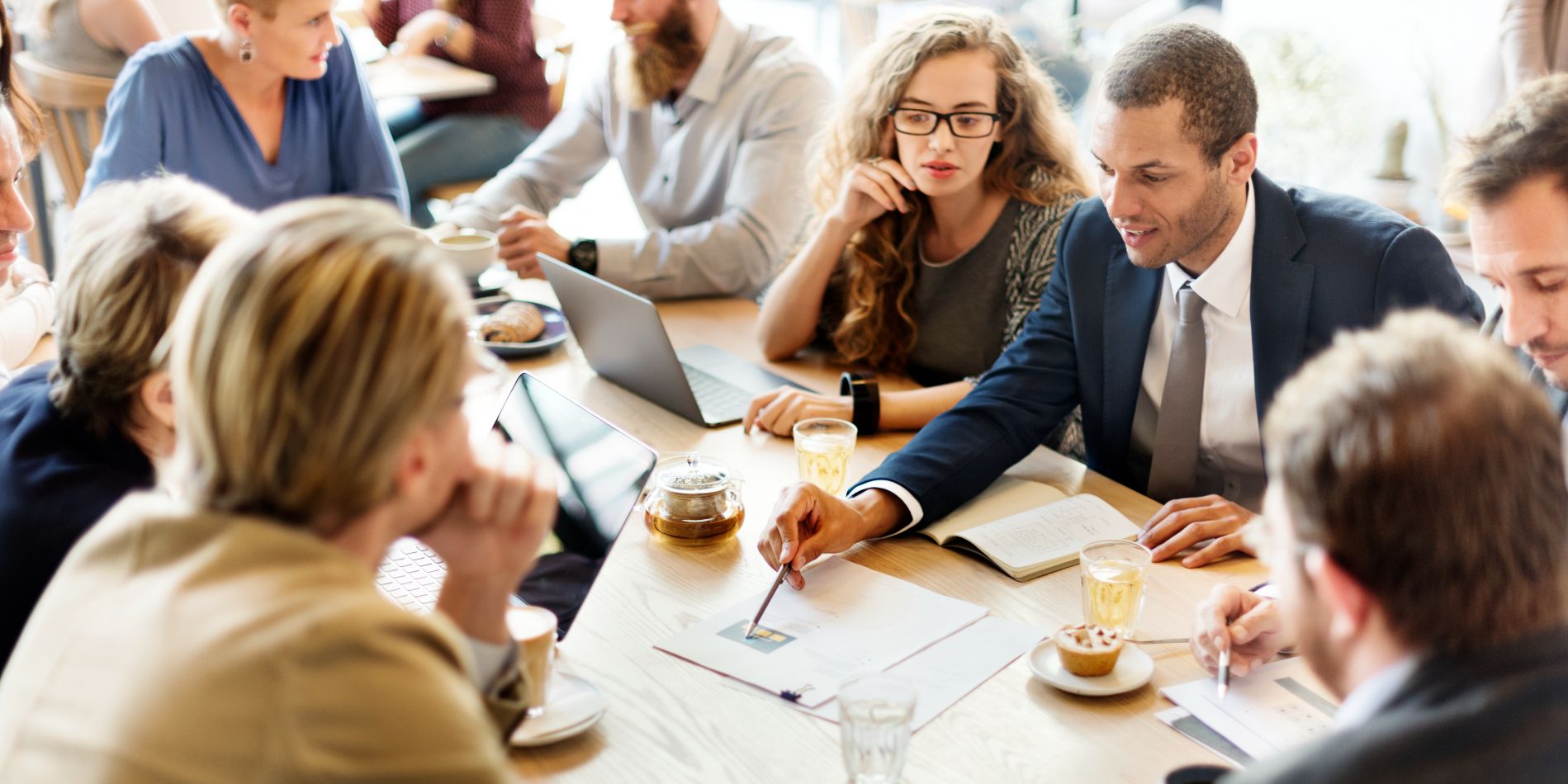 Challenges in finding and retaining tech talent for legacy systems
A Dell and Intel study found that 80% of millennials said workplace tech infrastructure would influence when deciding to take a job.
According to the State of Software Happiness Report 2019, more than 50% of employees are unhappy due to the tools they need to use at work, and around 24% of employees state that the software they are forced to use at work makes them consider a job change. As it implies, utilizing legacy software will make hiring and retaining talents harder and thus require more and more resources to compensate for legacy-related inconveniences.
A new study from IT services provider Advanced shows that 89 percent of large enterprises worldwide are worried they won't have access to the right IT talent to maintain and manage their legacy systems. There is a substantial lack of sufficient skillsets to maintain the legacy systems.
Legacy asset management technology hinders your search for available tech talent. Even you might lose your some tech professionals. Wise people will invest time and energy in learning new systems with the long-term application. They will spend less time learning to master your old systems. Job applicants will go to companies that embrace new technology—considering that, what will happen when existing talent leaves the company? Who will replace their legacy technology know-how? So, maintaining or upgrading legacy systems is one of CIOs' most significant challenges.
The problem is that IT professionals are eager to upskill consistently to stay ahead of the ever-changing technology curve. As such, they want to work with the most innovative technology. And working with modern technology is key to growing, maintaining, and utilizing these skills.
On the other hand, as companies continue their constant march to modernize systems and processes, much of the technological infrastructure remains in place—and aging rapidly. That makes legacy technology experts increasingly valuable as time goes on.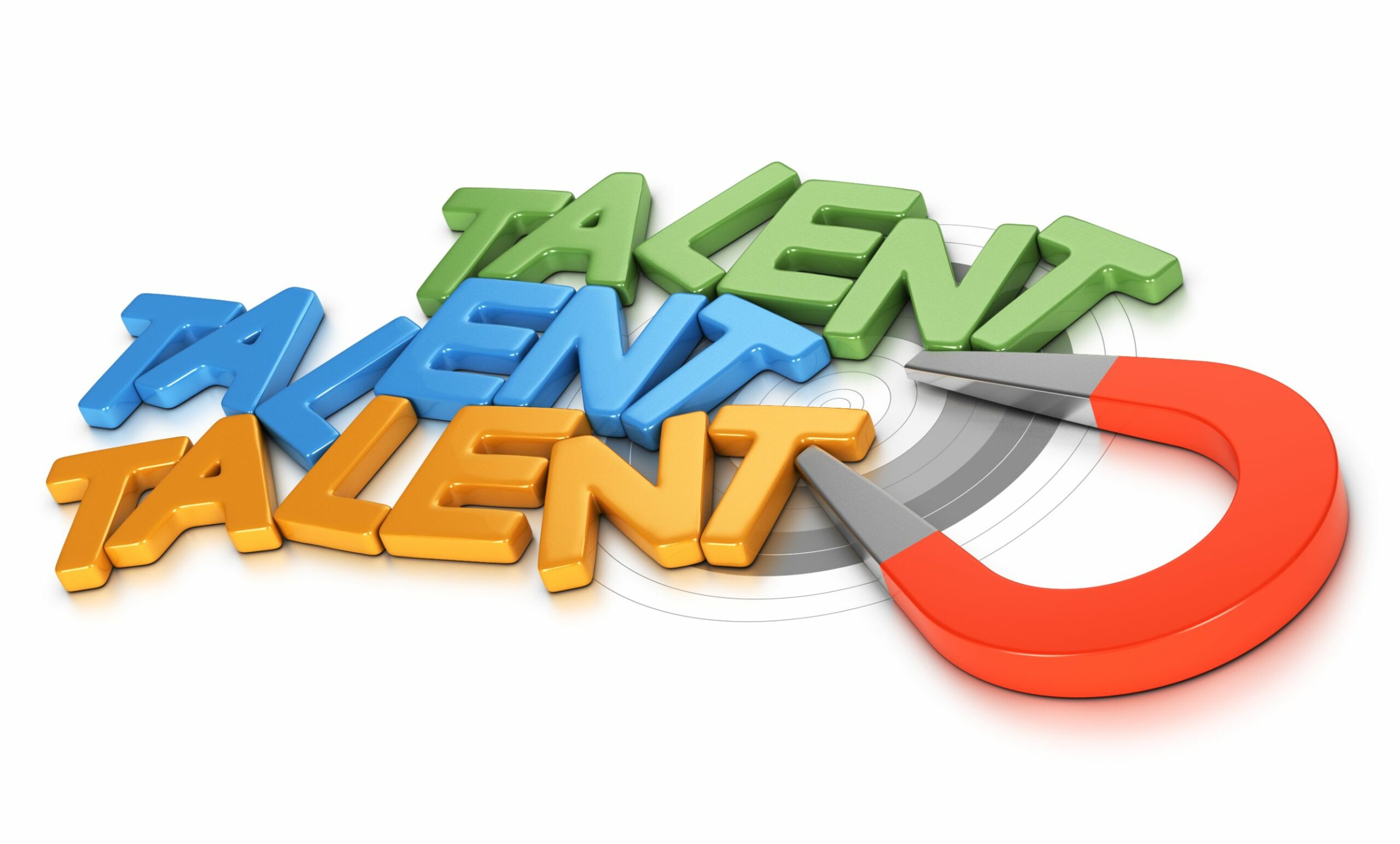 How to find the legacy system talent seamlessly?
A survey from Computerworld found that, while 65 percent of businesses aren't looking for legacy skills, 35 percent still seek workers with legacy programming skills to support critical legacy systems. 
Companies face increasing challenges in recruiting and retaining software engineers due to a highly competitive landscape, rapid technological advancement and changing employment culture. These professionals are in high demand because more specialized jobs are available than individuals with the expertise to fill them. With these realities, prospective employees have advantages over companies looking to hire top talent.
According to the Bureau of Labor and Statistics, these tech jobs are expected to grow 22 percent through 2029, while the US population will only increase by 0.8% annually. So, this uneven growth shows that the tech jobs market will most likely get more competitive in the coming years.
Today, when finding talent for legacy systems is even more challenging, companies must go beyond traditional ways of doing business and recruiting methods. Most businesses don't have access to a vast, qualified candidate pool, and the passive approach of posting jobs and waiting for people to apply isn't always working. It is essential to realize the paradigm shift toward more disruptive solutions in today's world, where there is great scarcity, and it isn't easy to find and retain all technical skills. Here are our prominent pieces of advice, especially for talent acquisition managers, to find and retain rare tech skills for legacy systems.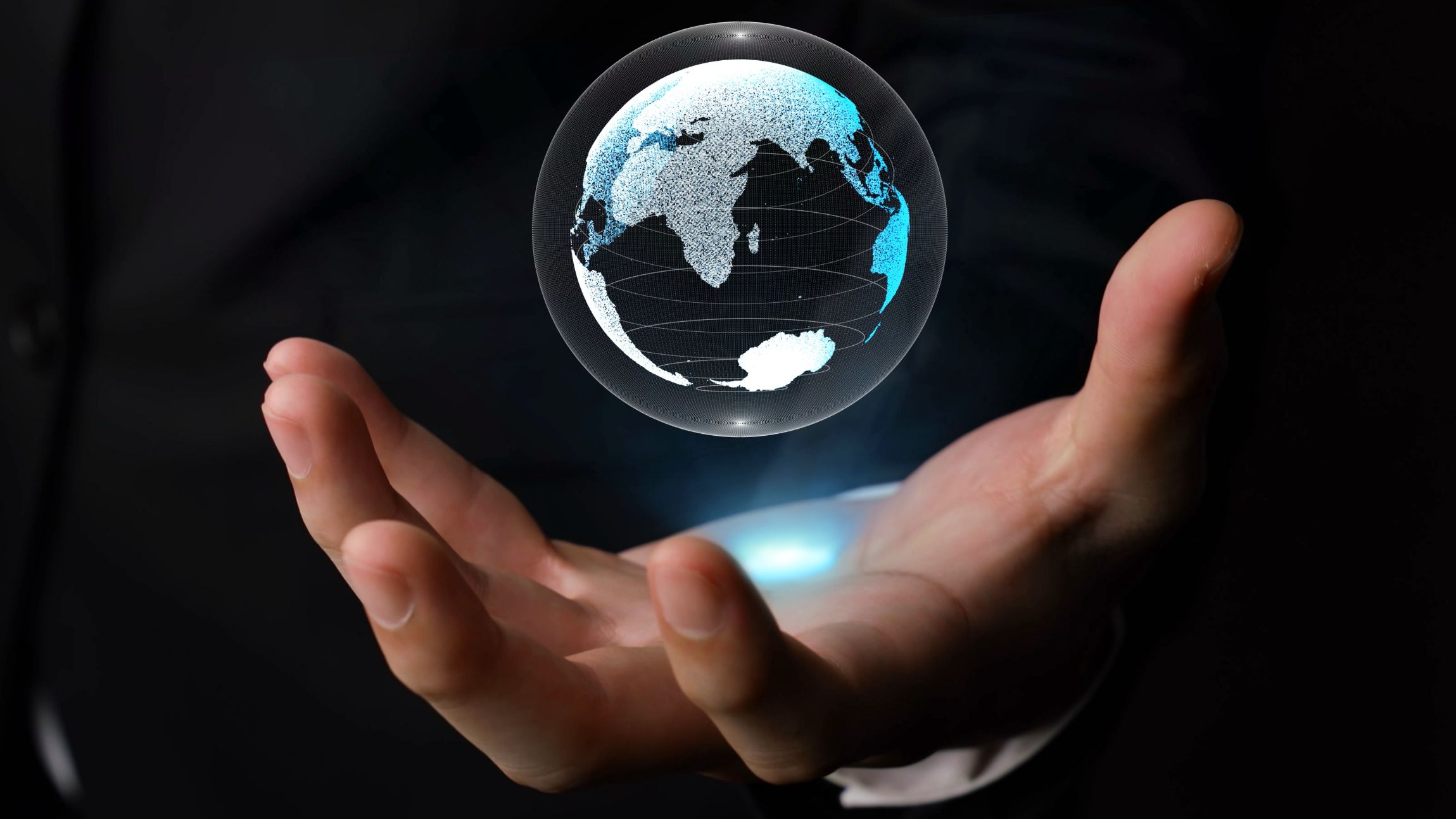 Make room for remote working in your workplace
Thanks to the pandemic, two tectonic shifts are changing the way we look at work and work: the Great Resignation and the remote work. These are massive changes in the recruitment landscape and are only gaining momentum with time. Read more to capture why remote work increases worldwide for IT jobs especially.
Make room for remote work in your company to reach a larger talent candidate pool. If you're only recruiting from regions close to your own company's operating location, your access to legacy systems experts in the qualification you want will be more limited. To overcome the hurdle here, you should build a work environment in your company that allows for remote work, especially for technical positions.
You have created a remote working environment in your company. Limiting remote work only to those residing in your own country will again narrow your talent pool. Suppose you build a business culture that facilitates the employment of technical talents worldwide with the remote working method. In that case, you will diversify your existing talent on a global scale. You also get the opportunity to hire much better talent at a much more affordable cost. Establishing the practice of hiring remote talents worldwide seems a vital initiative during recession periods when companies are hesitant to allocate an investment budget to modernize their legacy systems.
Build a flexible workplace
Today's tech workers demand flexibility and work-life balance that allows them to continue to focus not only on work but also on the family. Flexible working conditions enable people to tailor their work hours per their lifestyle. Companies that build a flexible working environment can more easily find and hire top technical talent. Read more about what tech talent motivates and how to retain them.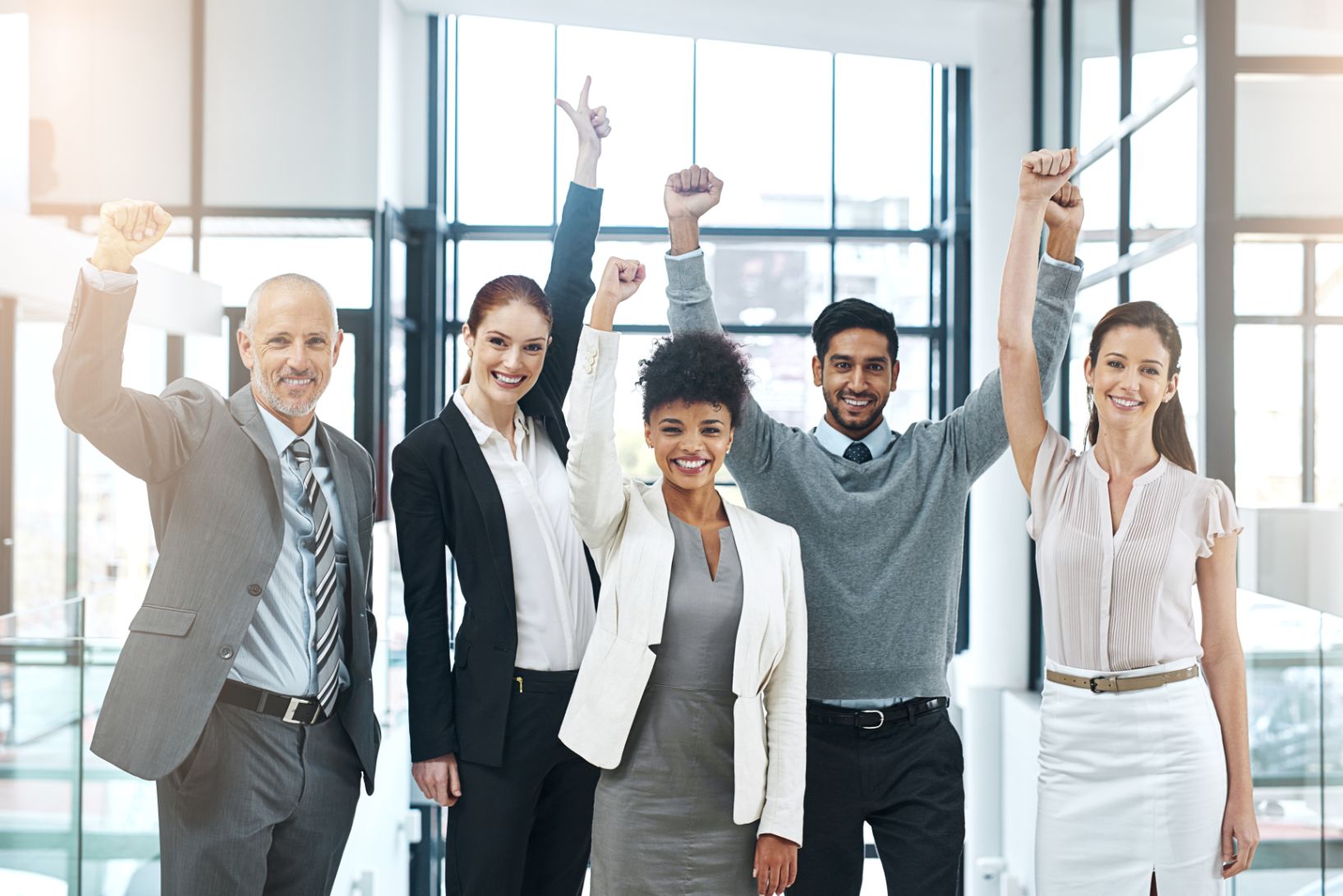 Search for talent in emerging tech markets
Promising and emerging IT markets may be the alternative for looking for great tech talent for your legacy systems. The growing IT industry combined with the vast population in these countries allows you to be selective and to choose from many candidates. Look to fill positions in areas where the talent pool is large and hungry for new opportunities. African countries with specific technology infrastructure, Central European countries, and largely populated countries of the Asian continent have invaluable talent pools for recruiters to find and hire great tech professionals.
iXTalent, an IT recruitment agency based in Virginia, makes contract-based hiring for companies in the USA. Most of its talent pool comes from Turkey, with tremendous technical talent, no language barrier, and an out-of-box mind. Read this article to learn more about Turkish technical professionals' competitive advantages. 
Mobilize internal referrals
Recruiting managers must demonstrate the ability to move beyond conventional methods and mobilize current employee resources when finding and hiring high-skilled technology workers. They should announce their recruitment needs more firmly within the company, strengthen internal communication, promote the employees, and provide alignment. 
Senior employees have an extensive network surrounding themselves with other competent professionals. A well-developed employee referral program can encourage employees to refer the best talent they know. Think of providing referral incentives with bonuses and contests to create excitement around the program.
Hunt for talent in nontraditional channels
Social media is a robust recruiting tool for tapping into that sought-after pool of potential candidates who aren't actively seeking a new role but would be open to change if the right opportunity came along. This is particularly important when recruiting top tech professionals with a general skills shortage. You can also get valuable information to evaluate potential candidates by reviewing their feeds, posts, and resumes.
Social media allows you to share job postings, highlight your company culture with your entire network, and promote a two-way conversation. Even if the people you reach aren't interested in the role you're hiring for, they may likely know someone who is a good fit.
Tech talent isn't just going to job sites; be active in nontraditional channels to reach out proactively to top tech candidates, such as hackathons, open-source media, and specific curated sites for different skills. For some companies, GitHub is their best-recruiting channel.
The people you want to hire are usually not looking for jobs. Recruiting managers should proactively reach out to top tech professionals rather than relying on inbound applications.
LinkedIn Recruiter is a valuable tool to reach out to the candidates to find and hire, irrespective of whether their profiles note that they are open to new opportunities or not. They are often available to talk with you and don't have competing offers.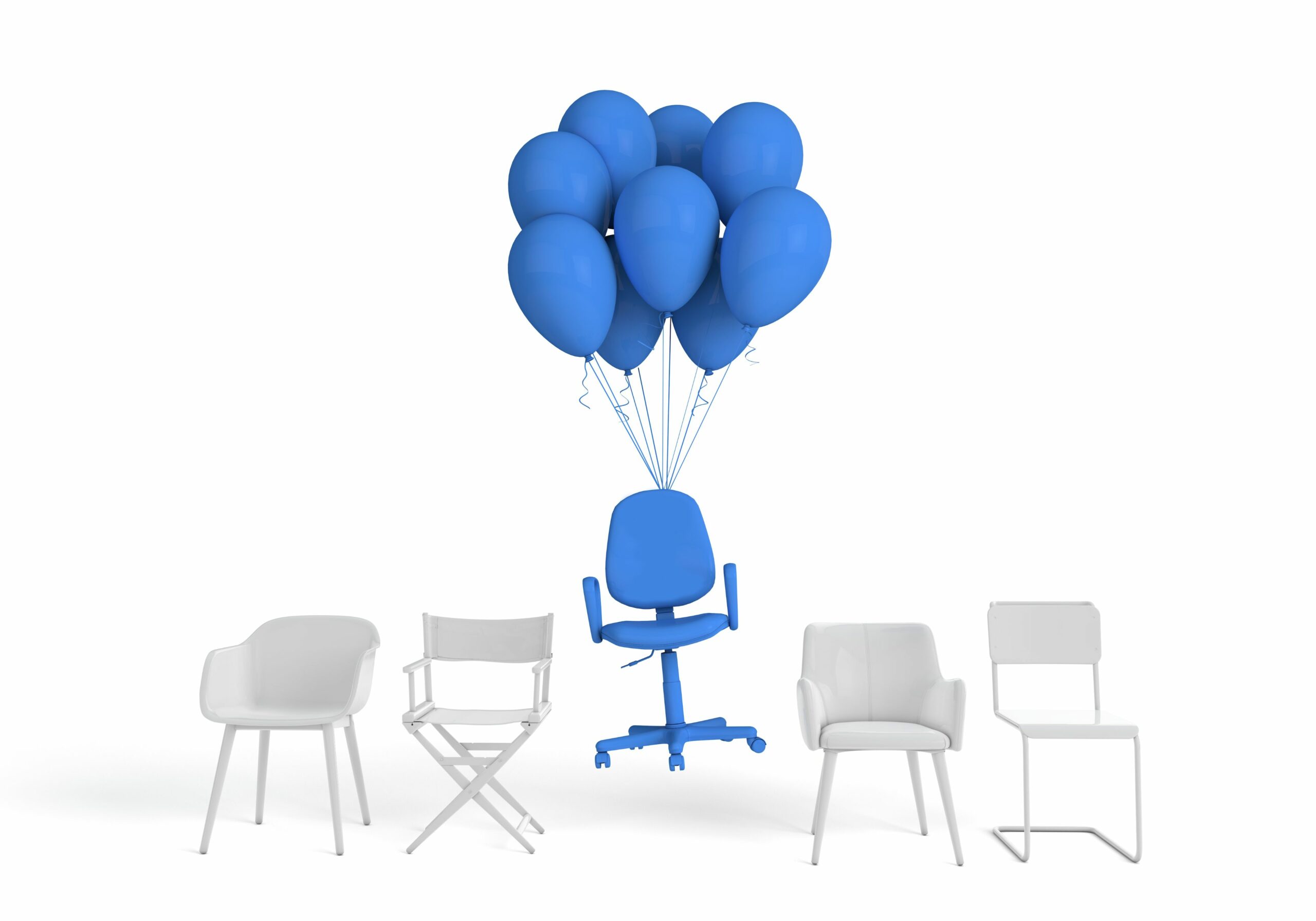 The essential actions to retain and motivates tech talents
According to a survey conducted by Talent LMS and Workable with 1200 technology employees in September 2021 as shown below picture , tech employees seem to highly value having room for growth. When looking at the reasons why tech workers leave their job, 41% responded that they do so because it doesn't offer them opportunities for career progression.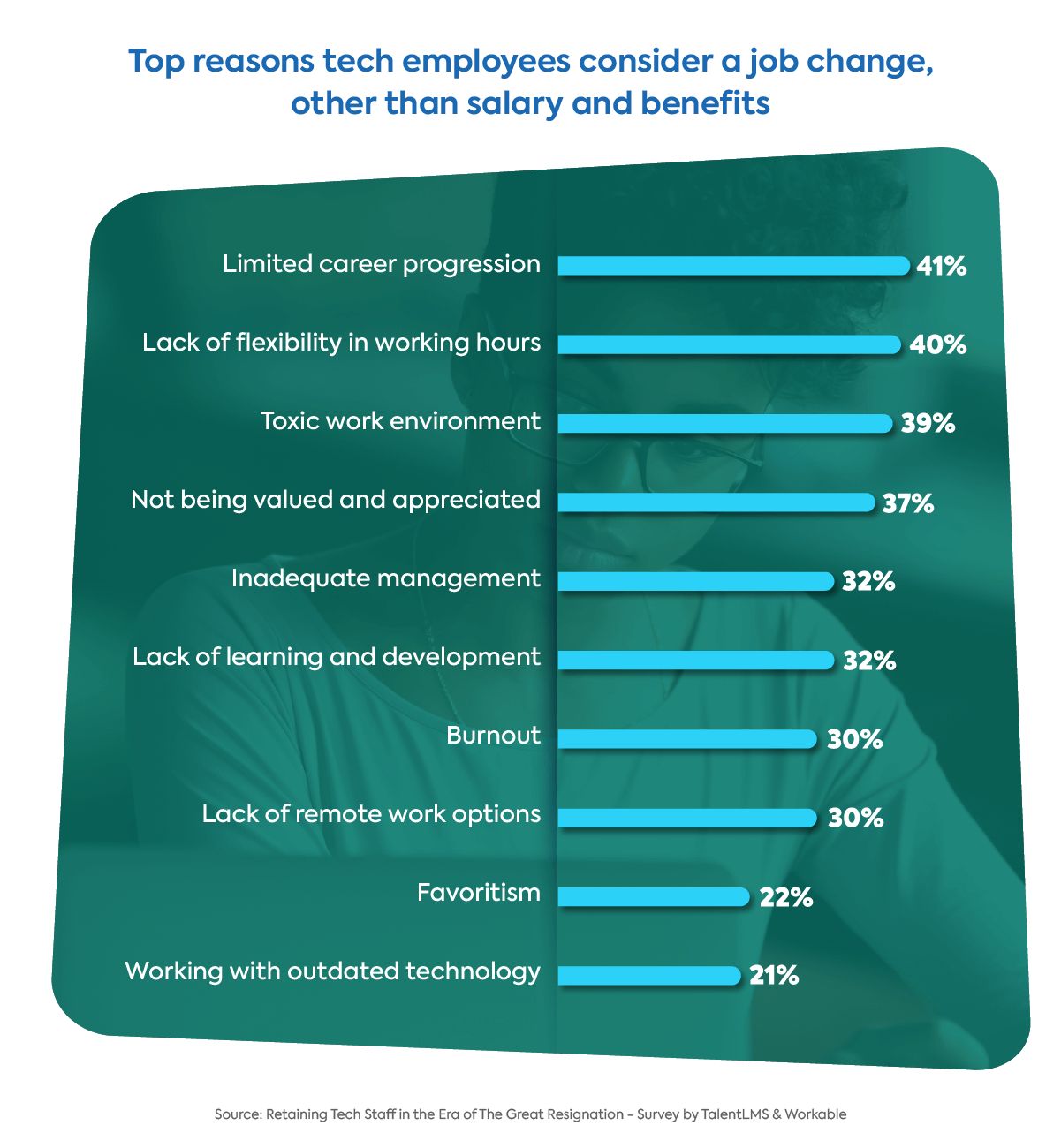 An emphasis on education is vital for firms reliant on legacy tech to survive. AT&T, for example, has spent $250 million on employee education and professional development programs to retrain and, ultimately, retain its staff in the changing technology landscape.
Seniority level is valuable for 81 percent of developers. Therefore, employers identify the unique goals of their staff and provide clear support and guidance every step of the way for those who want to progress.
These career planning efforts are significant for developers with legacy code and systems. They may feel, for instance, that because their work is not "cutting edge," their skill set and future career path will be left behind.
As business leaders, you must create an attractive work environment to motivate IT talents, enable them to work efficiently, and retain them at work. Here are some essential actions:
1) Offer attractive and above-average salary – benefits
2) Make better options for learning new skills and development. 
3) Keep constantly learning and training activities
4) Create career progression opportunities
5) Become flexible in location, schedule, and management style
6) Provide remote working options, at least hybrid working models
7) Offer a better work-life balance
8) Build a peaceful and healthy working environment
9) Nurture your existing employees and show them your appreciation while making efforts to attract new talents 
Read more gaining more in-depth insight on how you can retain and motivates tech talents.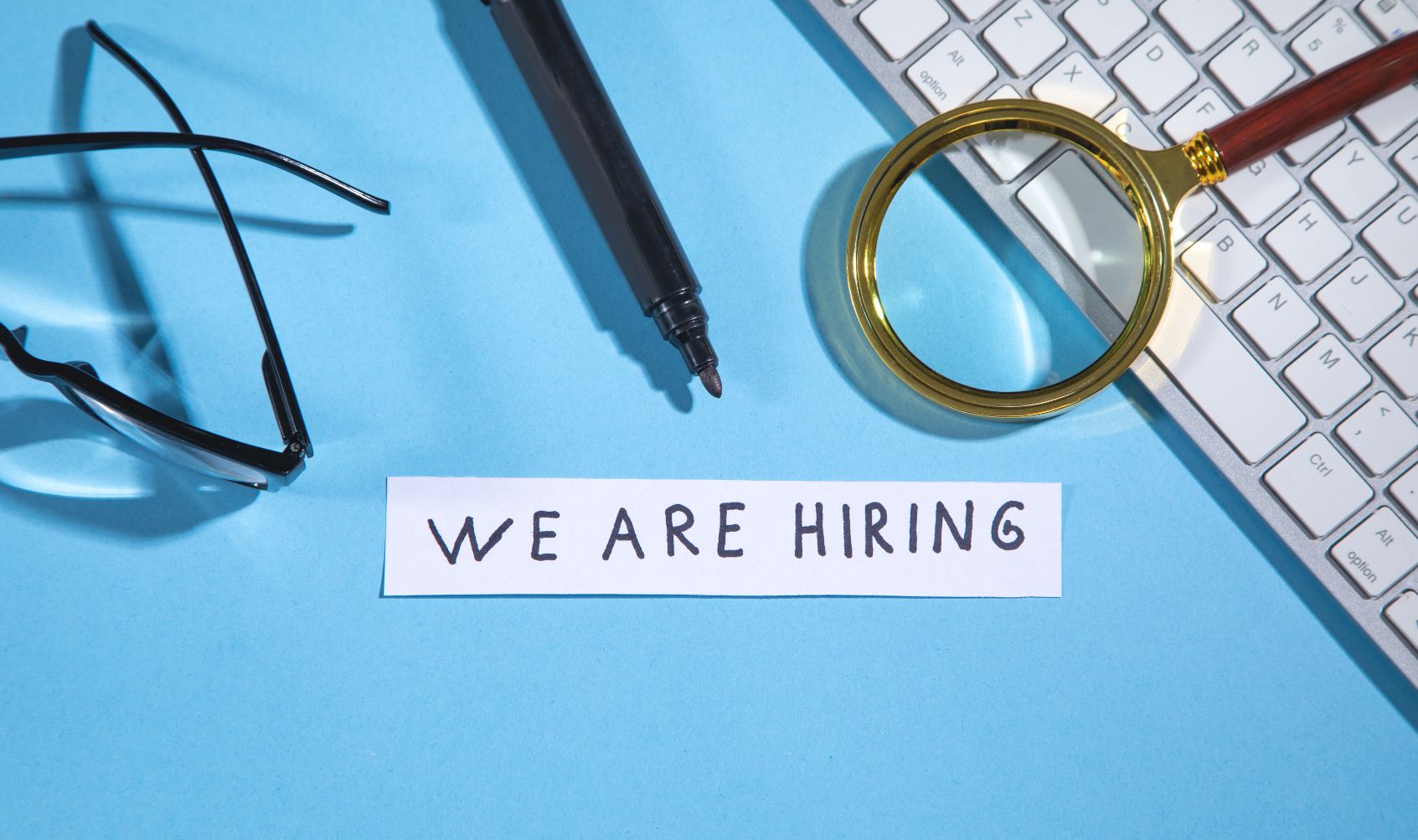 Solid reasons to hire tech talent by iXTalent for the legacy systems
If you have legacy software applications and severe trouble finding tech professionals who maintain and enhance them, iXTalent, an IT recruiting agency in the USA, has outstanding teams with a solid background in this field.
Our dedicated teams:
*) have 15+ years of legacy systems such as Cobol-based mainframe, AS400, RPG, key modules written in C/C++ or Perl, core systems based on ASP.NET or Java 5, Oracle PL/SQL etc.
*) have a team leader managing and monitoring all processes and ensuring high-qualitative outcomes.
*) have a backup talent pool that can quickly replace the quitter with an experienced employee.
*) have access to a large talent pool of candidates with varied backgrounds, skill sets, expertise, demographics, and preferences.
*) initiate comprehensive training programs to develop new skills
*) operate a separate office in Istanbul, Turkey, to deliver remote services.
Leave the maintenance and enhancement of your legacy software apps to us. Outsource the enormous burdens of searching, selecting, onboarding, payrolling, training, backing up, and retaining tech professionals. Enjoy our seamless services by focusing on your core business and clients.
Do not hesitate to book a free consultation with our Founder to unlock the collaboration opportunities on hiring the top tech talent for your legacy systems.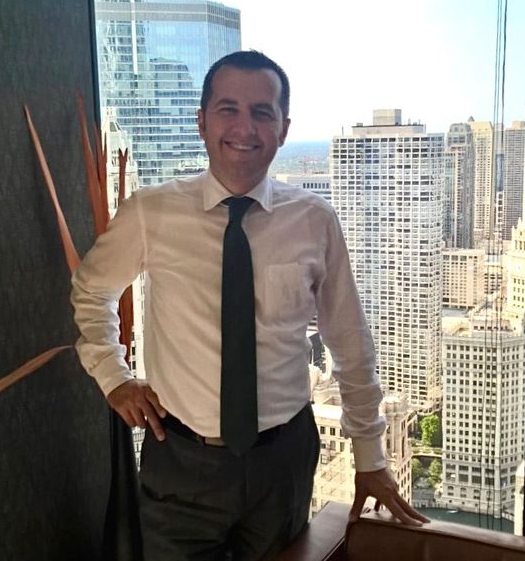 Need to recruit best tech talent?
Please feel free to book a free meeting with our CEO. Let's explore the new business opportunities and tailored recruitment solutions your company needs.