Online labor platforms make it easier to find—and harder to retain—talented people. They give companies a real opportunity to transform the way they recruit, develop, and engage their employees.
Digital labor platforms have also created a more transparent job market. Top performers know their value and are growing more footloose as a result; many are going online to find new opportunities and to evaluate potential employers. What's more, a lot of people now scour platforms such as Glassdoor to learn what current employees have to say about their job satisfaction, company culture, and lifestyle. Companies that don't manage their workplace reputations carefully or engage their employees appropriately will find themselves on the losing side of an increasingly digital war for talent.
A new wave of digital tools can help companies to focus not only on hiring but also on managing, retaining, and developing employees. Digital labor platforms can pull these tools into an integrated whole as companies widen their labor pools, refine their recruiting and screening methods, and deploy their employees more effectively. Such tools, and the platforms that include them, can put the right person in the right job, identify gaps in skills, help employees as they gain new capabilities, chart career paths, and nurture the development of the next generation of leaders.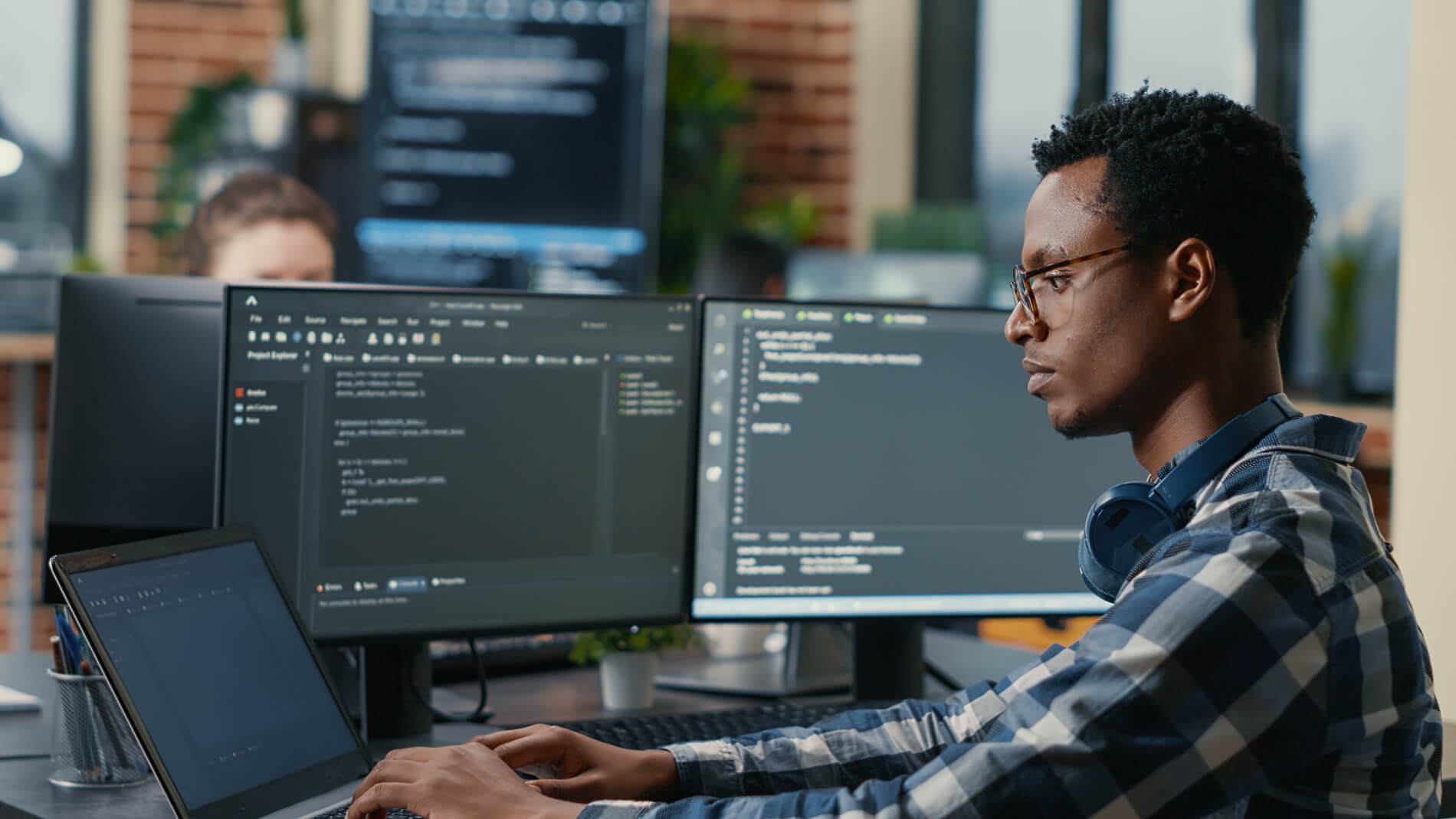 McKinsey Global Institute research suggests that businesses deploying digital labor platforms to their full potential could increase output by up to 9 percent, reduce employee-related costs by up to 7 percent, and add an average of 275 basis points to profit margins.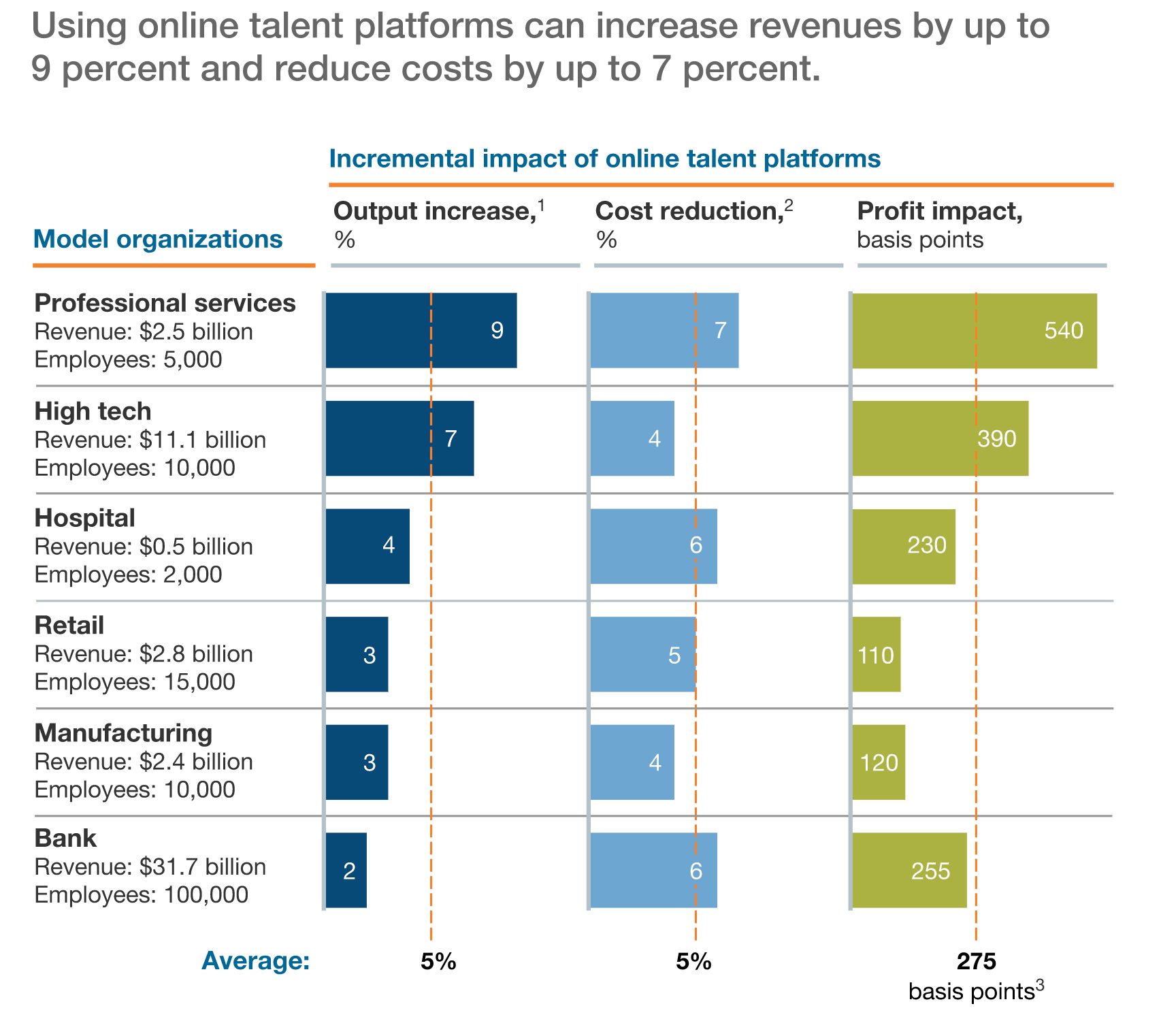 Matching labor supply and demand in the new era
It's no secret that the fight is on to retain the empowered worker. Today's high performers have a better understanding of their own value; competitors and recruiters can now easily discover and screen them. Digital labor platforms make it easy for competitors to pick off the best people inside companies—and enable employees to be more empowered and to announce themselves to the world in previously unimagined ways. These platforms create new opportunities for employers to improve the way they assess and deploy their employees and, by doing so, to differentiate themselves as employers. But the platforms also create intensified competitive challenges and pressures from the external world and from employees themselves. Companies that have relied on large, closed internal labor markets will be under the most pressure. The increased restlessness and mobility of employees is good for individuals and for the economy, but tough for companies without compelling employee value propositions.
Many companies rely on familiar data points to determine the potential of their existing and prospective employees; HR may focus, for example, on a person's school, academic record, or previous employers. But these can be crude indicators of actual performance. Although Catalyst DevWorks has evaluated hundreds of thousands of IT systems managers, it has found no statistically significant correlation between a college degree and success in that position. Using sophisticated algorithms to assess innate capabilities as well as IT knowledge, the company now hires, trains, and places a wide range of people, regardless of their educational credentials.
In fact, online labor platforms are already useful for more than just recruiting. Beyond the hiring process, companies can use digital tools to develop a pipeline of employees with diverse skills. As a result, organizations can not only get smarter about the workers they team together and deploy for specific initiatives and tasks but also address the capabilities they will need in the future.
Maximizing employee performance
Digital labor platforms help recruit and organize a company's employees, maximize their productivity, and boost their performance in other ways as well. The efficiencies for the company are clear. Done right, the cycle can also be virtuous: workers become more engaged, more fulfilled, and more effective as their careers progress.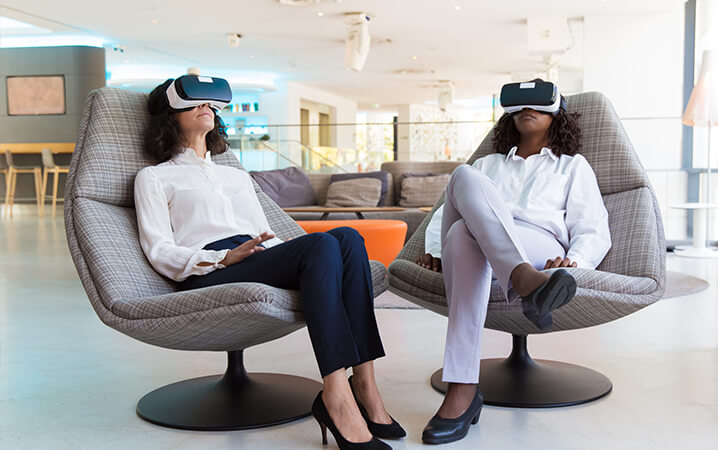 Onboarding and training
Labor platforms help create a more comprehensive, personalized, and rapid onboarding experience so that new employees add greater value more quickly. Appical (a Dutch start-up that uses digital games) and LearnUp (which offers digital training programs for job candidates) are just two of the companies that create tools to make onboarding more productive. Developing an onboarding agenda helped Google boost the productivity of its new hires by up to 15 percent.
Raising employee engagement
What's more, predictive analytics can identify employees likely to depart, flagging the need for mentoring, new jobs, or advancement to improve their satisfaction and engagement and thus decreasing employee turnover and raising productivity.
Strengthening leadership and creativity
Online labor platforms can help companies cultivate the next generation of leaders; 3M, for example, has created an integrated workforce-planning platform that increased its employees' internal mobility and boosted productivity by 4 percent.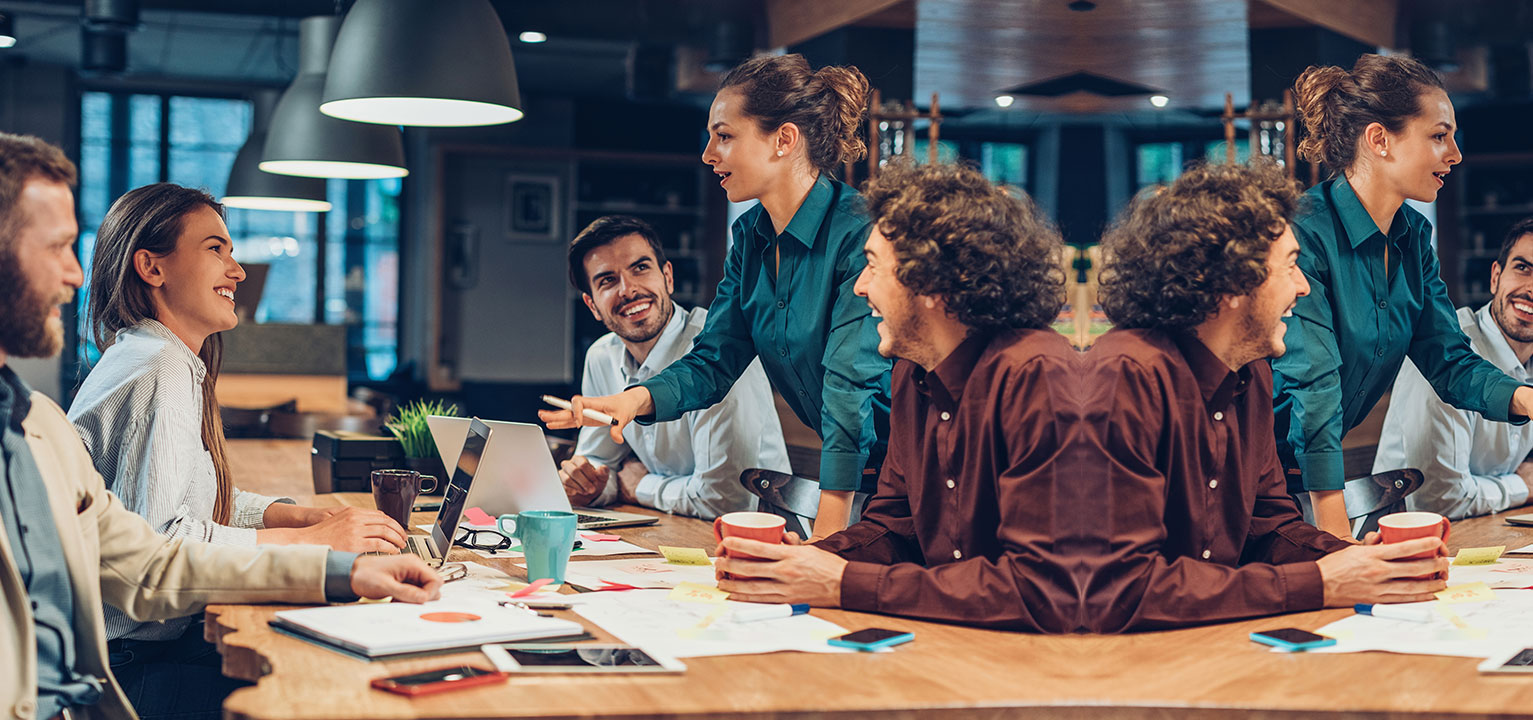 Embracing the opportunity—and addressing the challenge
Companies that adopt digital labor platforms early and develop a more analytic and integrated approach to the workforce stand to gain significant advantages. Digital platforms could reduce the transaction and interaction costs of many day-to-day HR tasks; boost efficiency, innovation, customer service, and employee engagement; and reduce attrition.
Many companies have invested heavily to apply digital tools and big data analytics to other corporate functions but have hesitated at the doors of HR, where human judgment has always been central. They're understandably skeptical about the idea that a more quantified approach to hiring can replace an interviewer's "gut feeling." But external studies and our own research reveal that the analytic approach reduces personal bias and, combined with human judgment, helps to land better hires. New technologies can demonstrably improve the customer experience while holding down the costs of attrition and training—and improving the workplace experience.
Newly empowered employees are already tapping today's wired job markets. Competitive opportunities and easily accessible online tools allow those employees to gain a more informed sense of their external worth. Employers should take note and clearly articulate a value proposition for both present and potential employees. Labor-market fluidity is becoming a whole new ball game. Companies, new and old alike, cannot afford to sit on the sidelines.
Note: This insight is summarized and shortened from the article by Susan Lund, James Manyika, and Kelsey Robinson in McKinsey & Company. You can read the entire article at the link below:
https://www.mckinsey.com/industries/technology-media-and-telecommunications/our-insights/managing-talent-in-a-digital-age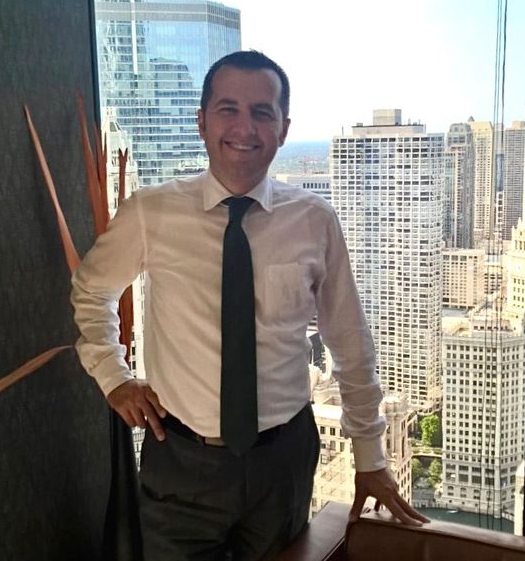 Need to recruit best tech talent?
Please feel free to book a free meeting with our CEO. Let's explore the new business opportunities and tailored recruitment solutions your company needs.