By Bayram Kont | Executive Consultant
According to data scientists at 

Ladders

, 25% of all professional jobs in North America will be remote by the end of 2022, and remote opportunities will continue to increase through 2023. 

Microsoft's Work Trend Index

 (published in March 2021) found that 66% of employers worldwide are redesigning their workplaces to accommodate hybrid work arrangements.
The fact is that the vast majority of people don't want to be in the office every day, and many don't want to be in at all. Remote working is a permanent global trend, especially for IT jobs, one of the best fields to find remote work. 
A quick scan of Google Trends for the last five years indicates that the topic of remote work continues to grow considerably (shown below).

Now, let's briefly look at the leading reasons remote work is rising globally, especially for IT jobs. I want to emphasize that the reasons stated below in IT jobs also apply to all other jobs that are compatible with the nature of remote working.
1. Industry 4.0 and Digital Transformation
Industry 4.0 is a vision that evolved from an initiative to make the German manufacturing industry more competitive ('Industrie 4.0') to a globally adopted term. Industry 4.0 is the digital transformation of manufacturing/production, related industries, and value creation processes.
The deepening Industry 4.0 revolution and accelerating digital transformation lead to differentiation in traditional working methods and make remote working models more efficient and manageable. Advancements in digital technologies (high-speed internet, online-meeting applications, clouding technology, project management tools, etc.) have made it easier to keep in touch with teams, communicate with colleagues, and have work presentations virtually.
2. Pandemic Effect
The COVID-19 pandemic disrupted labor markets globally in 2020 and 2021. Millions of people lost jobs, and others rapidly adjusted to working from home as offices closed. 2021 was the year the world stayed remote. Perhaps the most apparent impact of COVID-19 on the labor force is the dramatic increase in employees working remotely. Many companies realized the benefits of remote work and, as a result, are adopting hybrid work models for the long haul. Covid has dramatically accelerated the rise of remote work. Before Covid, remote work was a nice to have. Now, it's a must-have for especially IT jobs.
As businesses look ahead to a post-pandemic world, many have already leaned into their recently added work-from-home flexibility. Companies such as Facebook, Slack, and Twitter, for example, have even given employees the go-ahead to work from home permanently.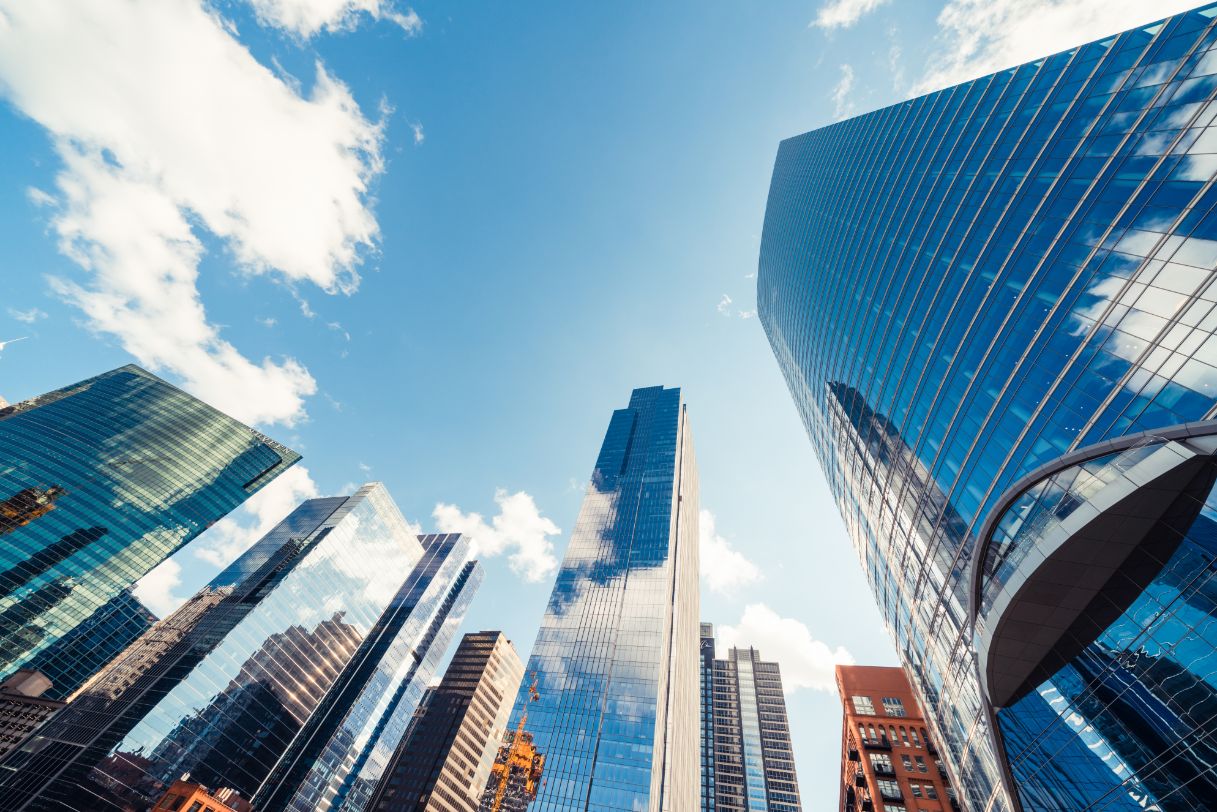 3. The Growing Talent Gap
 The wave of job turnover, known as "The Great Resignation," results in a considerable skills scarcity in the job market. Boosted by the pandemic and the resulting workplace changes, this wave sets out, affecting some tech workers more than others. We advise you to look at this insight to learn further about the great resignation phenomenon for IT talents. 
The accelerated digitalization by the pandemic created upward pressure on the demand for tech professionals. There's much competition for skilled talent. In a competitive market, hiring great people is the key to growing, which most companies want. The talent gap in question further increased the bargaining power of talents against employers in determining wages and working conditions. Employers have been keen to implement many talent-valued practices, including remote working models, to attract and retain top talent.
Remote work is one of the top perks a company could offer its employees. What happens if the employers provide this perk to some employees but not everyone? It's only a matter of time before other employees demand it, employers can't stand up to these demands, and remote work becomes widespread throughout the company.
4. The Rising Demand for Flexible Work
Today's workers demand flexibility and work-life balance. Millennials want the flexibility to work and travel, while a parent with 3 kids may want to work from home twice a week. Fully flexible roles are desirable for the working parents, mainly working mothers, who are statistically more likely to bear primary caregiving responsibility. Remote work allows people to tailor their work hours per their lifestyle.
Remote work provides flexibility and allows people to work when they are most productive. Compared with having a desk job or a day job, people are inspired to work when they can balance their time between work, family, and recreational activities. As you can imagine, remote working sounds very attractive for someone who spends three hours/day in traffic.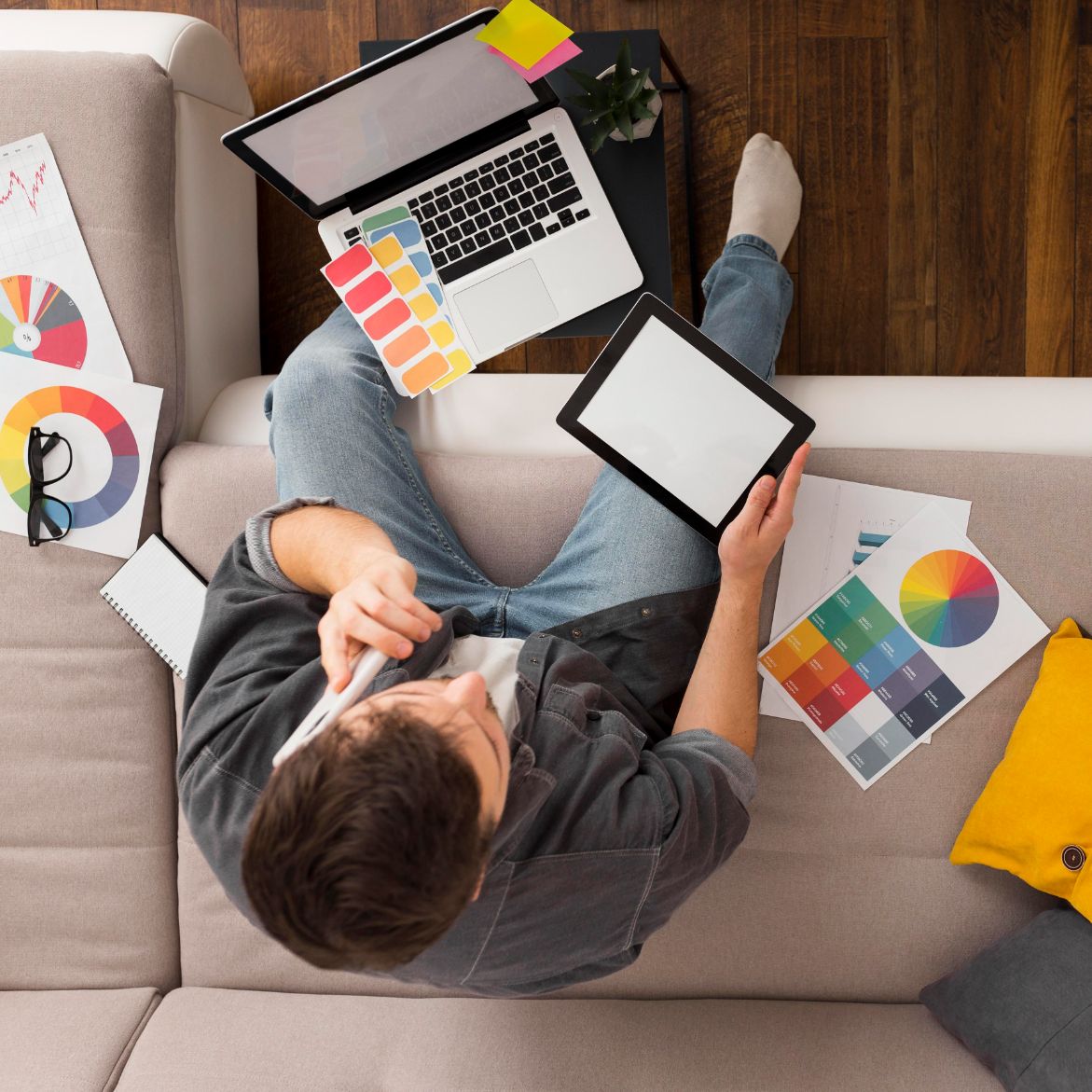 5. Remote Offices
A common tendency in the tech industry is to scale office locations as the company grows. When you serve a global customer base, it makes sense to set up a location where you've achieved some level of customer density. For example, Google recently shared a statistic that almost 50% of meetings involve employees working from two or more buildings. As you might consider, this requires reconfiguration of how work gets done. Briefly, this "co-located" organization behaves similarly to remote working.

6. Cutting Costs and Boosting Productivity
A typical remote job can cut down a lot of office space and employee resources from a company's perspective. Remote workers can also save money on the commute, food, and office wear—this is a considerable saving for both companies and workers. 
Companies that have been forced to work remotely during the pandemic have closely experienced that remote working does not reduce employee productivity. Moreover, it provides significant cost advantages. This live experience increased their willingness to implement remote working models because performance is about the quality of output, not time spent in a chair.
According to the 2021 State of Remote Work Report from Owl Labs, 90% of the 2,050 full-time remote workers surveyed said they were as productive or more productive working remotely than when they toiled in the office. Another 74% said that working from home was better for their mental health after the pandemic, and 84% reported that remote working would make them happier, with many even willing to take a pay cut.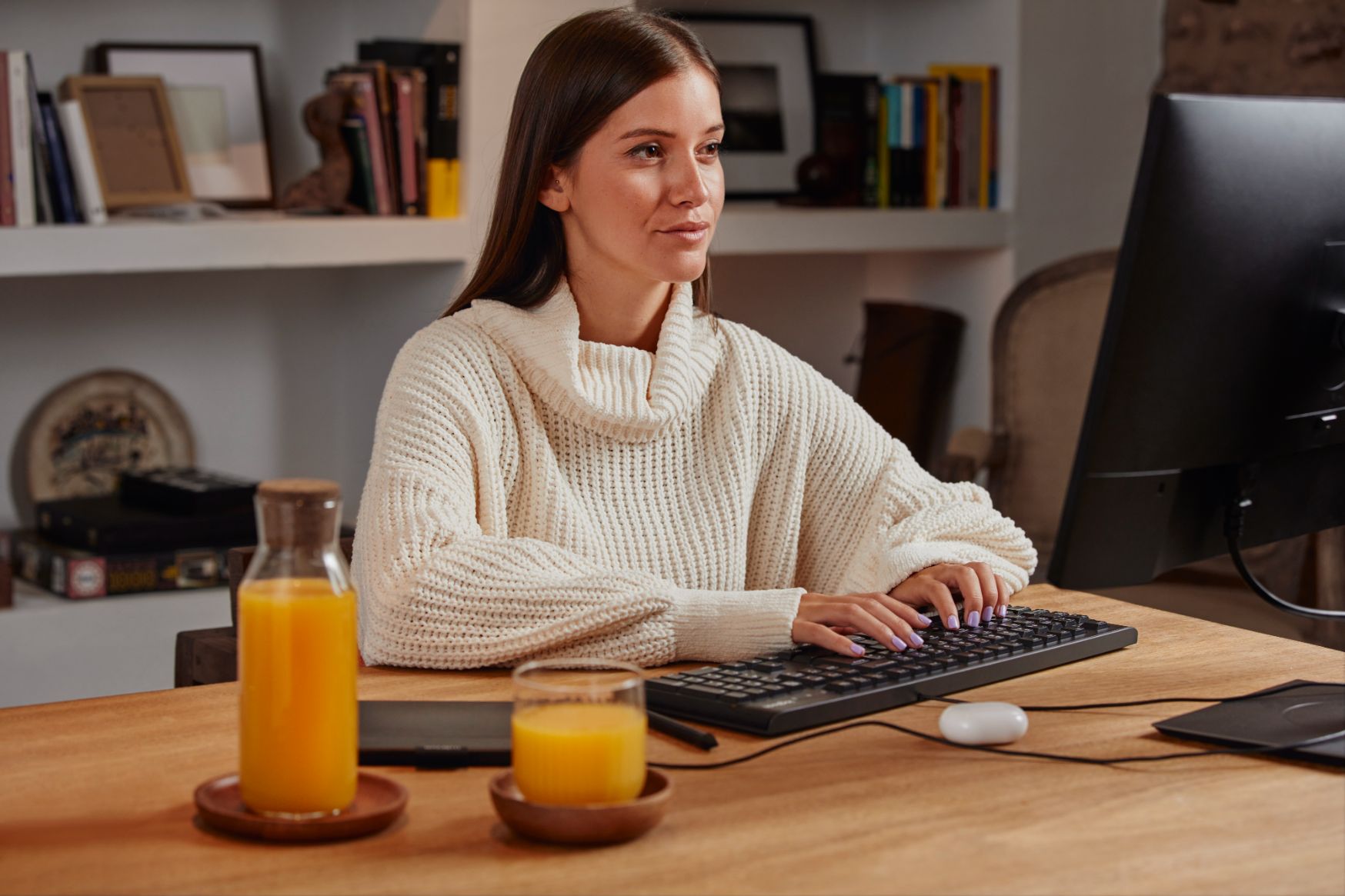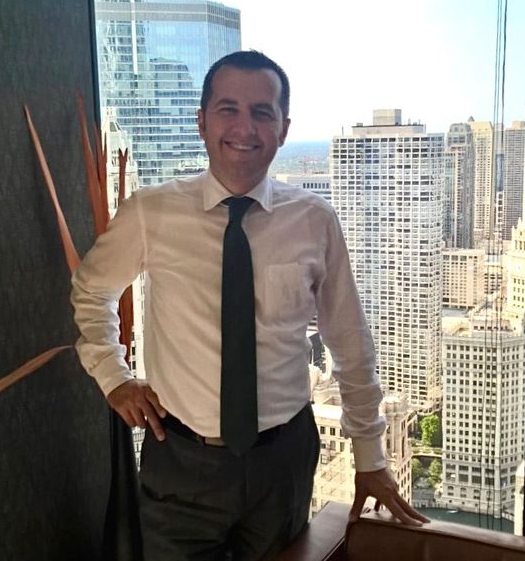 Need to recruit best tech talent?
Please feel free to book a free meeting with our CEO. Let's explore the new business opportunities and tailored recruitment solutions your company needs.