By Bayram Kont | Executive Consultant
The Great Resignation, also known as the Big Quit and the Great Reshuffle, is an ongoing economic trend. Employees have voluntarily resigned from their jobs altogether, beginning in early 2021, primarily in the United States. 
Figures and Surveys
In October 2021, the US Bureau of Labor Statistics reported that foodservice workers' quit rates rose to 6.8%, which is well above the industry average of 4.1% over the last 20 years and is still higher than the industry's quit peaks of 5% in 2006 and 2019. The retail sector had the second-highest quit paces at 4.7%. From the pandemic's start to November 2021, approximately one in five healthcare workers quit their jobs. 
The Great Resignation is here, and it's not going away until businesses make a severe change. More than 24 million people voluntarily quit their jobs in the second half of 2021 alone.
According to Microsoft's 2021 Work Trend Index, more than 40% of the global workforce were considering quitting their job in 2021. According to a PricewaterhouseCoopers survey conducted in early August 2021, 65% of employees said they were looking for a new job, and 88% of executives said their company was experiencing higher turnover than usual. A Deloitte study published in Fortune magazine in October 2021 found that among Fortune 1000 companies, 73% of CEOs anticipated the work shortage would disrupt their businesses over the next 12 months, 57% believed attracting talent is among their company's biggest challenges, and 35% already expanded benefits to booster employee retention.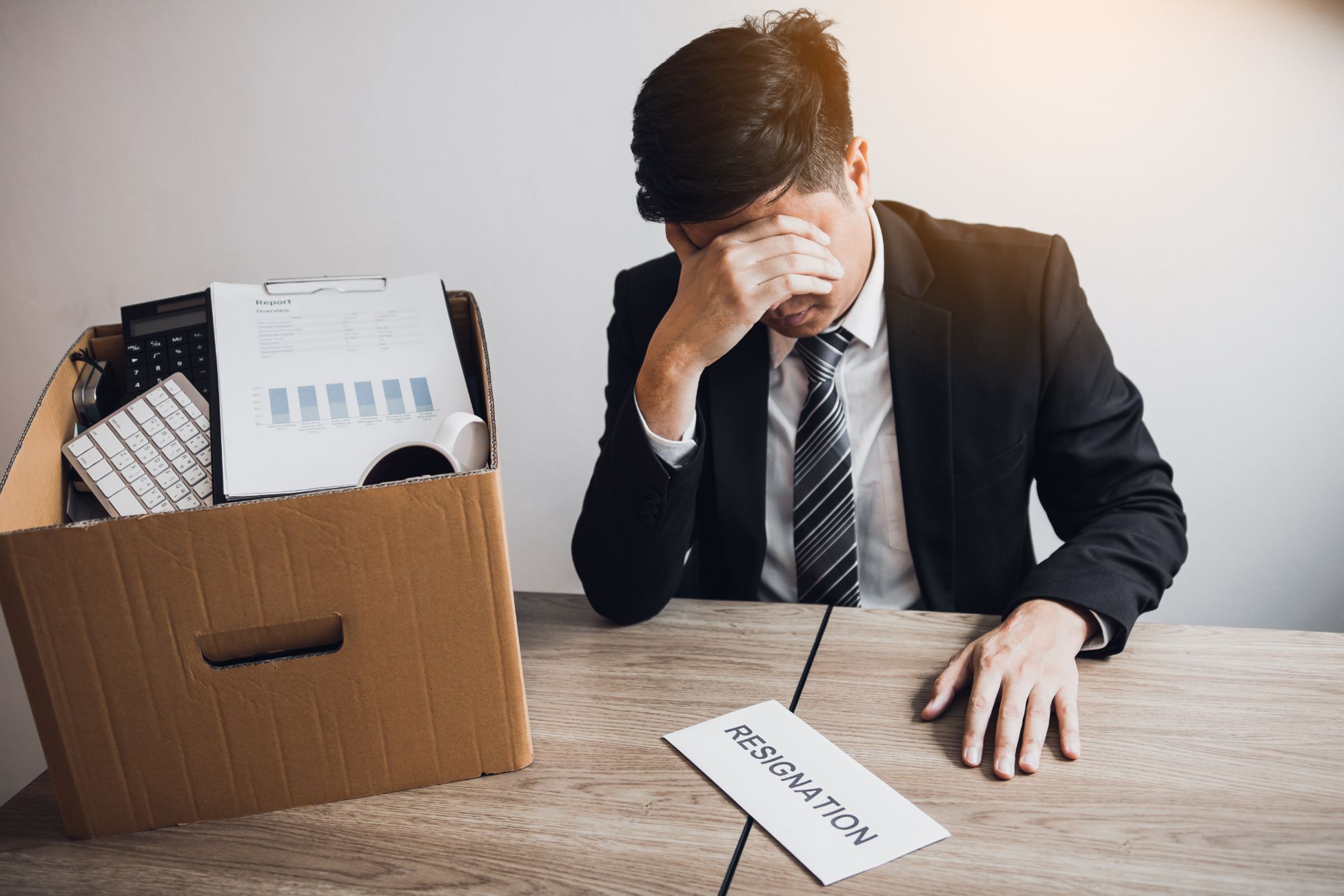 Why are so many people quitting? 
Economists and labor experts point to several reasons, including a tighter labor market, low-paid workers looking for better opportunities, having a toxic work environment, limited career progression, employees looking for more flexibility, childcare issues that disproportionately affect female employees, and a general re-prioritization in how people want to spend their time. 
The COVID-19 pandemic has also allowed workers to rethink their careers, work conditions, and long-term goals. As many workplaces attempted to bring their employees in person, workers desired the freedom of remote work and schedule flexibility.
According to a study conducted by Adobe, the exodus is being driven by Millennials and Generation Z, who are more likely to be dissatisfied with their work. More than half of Gen Z reported planning to seek a new job within the following year. Harvard Business Review found that the cohort between 30 and 45 years old had a tremendous increase in resignation rates.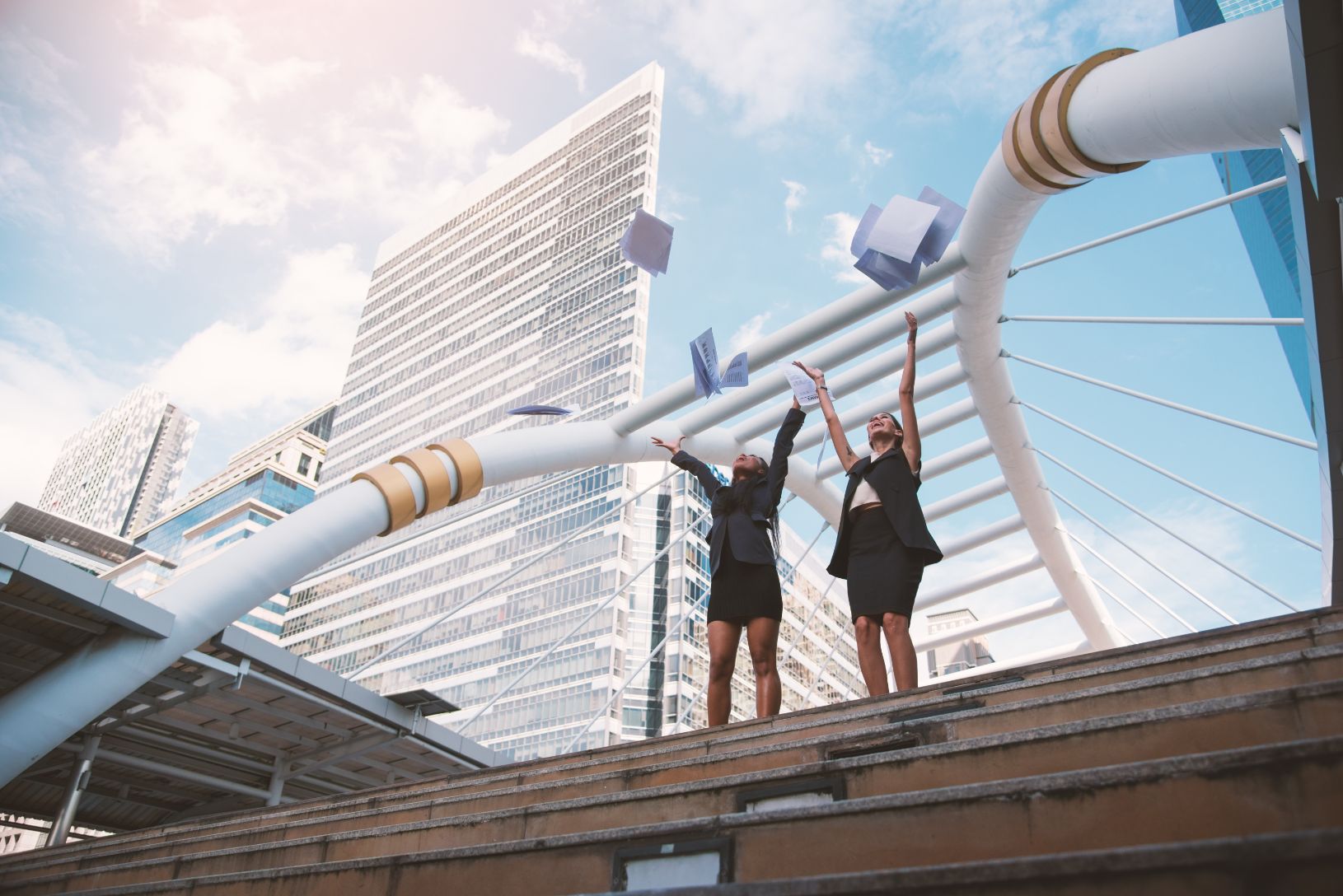 What is the situation for IT talents?
While there has always been a skills shortage in the tech sector, the same factors that have exacerbated the Great Resignation have also sent shock waves through the tech industry.
Workers across all sectors are increasingly leaving their jobs due to unsatisfactory wages, lack of recognition, the absence of work progression, and failure by their employers to recognize the new normal of offering remote or hybrid working. IT talents are reconsidering their work-life balance and seeking ways to continue doing their jobs from home.
According to Microsoft, there were 2.5 million open cybersecurity jobs worldwide at the beginning of March 2022. And more people may choose to quit soon, with only 29% of IT workers interested in staying in their current roles, according to Gartner research.
Despite tech workers not quitting to the same extent as other sectors, demand for their skills is at a record level. That means employers have their work cut out for them when sourcing talent.
Is the Great Resignation an opportunity or a threat for IT talents? 
It is currently hard to find IT professional skills and even harder to keep. There's never been a better time for talent to explore new opportunities. IT talents have never had more options than they do right now to advance their skills online, network at virtual events, and work remotely without relocating to tech hubs. 
As the balance of power shifts from employers to employees, companies will need to revisit their current recruitment and retention tactics to stay competitive. Here are featured perks that emerged for IT talents during and after the wave of the great resignation.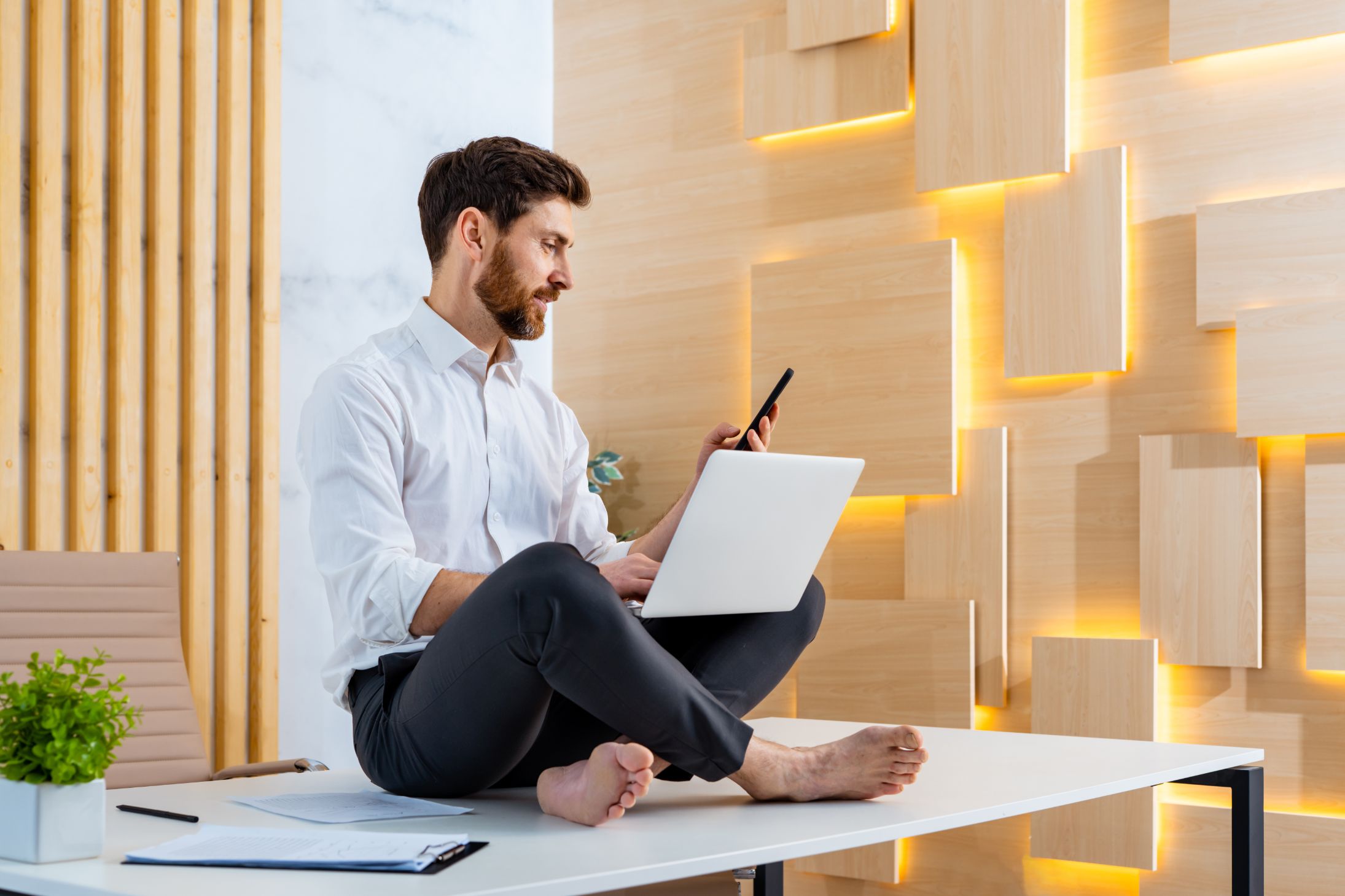 1. Remote and hybrid work
Remote and hybrid work is now the new normal, and many workers have proven they can work effectively from home. Remote work has a far-reaching future, even when the pandemic is behind us. It's given tech workers flexibility, allowing them to live wherever they want. 
Companies that want to retain their existing talent and recruit new talent should consider offering more flexible work schedules. This could mean requiring only two or three days a week in the office, implementing remote work Fridays or meeting-free Fridays, or requiring in-person meetings only when teams need to collaborate face-to-face to kick off significant strategic initiatives. 
The Great Resignation has also inspired some creative perks and benefits. Tech companies are experimenting with four-day workweeks, with a few permanently adopting them. Some companies are giving workers space for mental health days or wellness stipends.
2. Increase in employee benefits and compensation
Employees want to feel valued, and often the best way employers can express this is by offering a more attractive compensation package. With inflation and the cost of living rising, tech salaries have gotten more competitive. In fact, IT professionals' salaries are now higher than they've ever been. To stay competitive in the tech market, the companies need to offer compensation reflective of the current market. The Great Resignation period stimulated salaries increases for IT talents.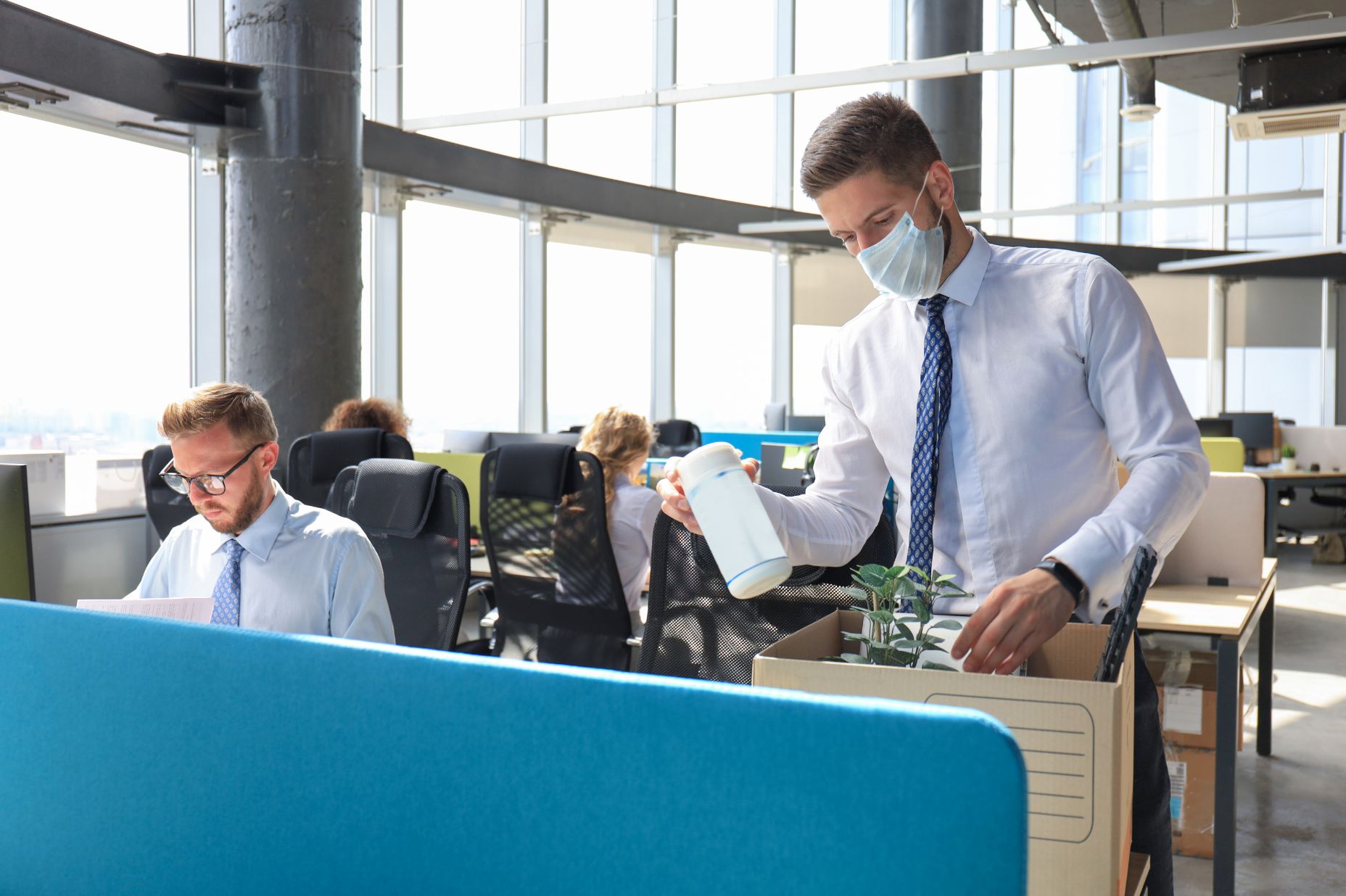 3. Opportunities for career progression
Employees want to work for companies that invest in them with comprehensive upskilling and reskilling programs and care about their career growth. Employers should consider talking to employees about their career goals and what they see as their future with the organization. Managers can then create a career progression plan for high-potential talent with these employees.
4. Focus on diversity, equity, and inclusion
Organizations benefit from new ideas and perspectives by embracing the diverse backgrounds of their workforce. Research shows that inclusive workplaces are often more innovative and higher-performing. The companies set out to intensely focus on the values of diversity, equity, and inclusion to attain and retain talents.
5. A more supportive and humane workplace 
Tech companies must evolve to make working conditions more humane and supportive. Therefore, IT professionals will witness significant improvements in the following topics regarding their working lives in the coming days:
A healthy work-life balance
Feeling supported and appreciated like a valued member of the team where the employers hear their voices
Have access to more resources that will allow them to do their job
In summary,  the "Great Resignation" in the USA has put forward a significant challenge for hiring and keeping staff, especially IT talents. To compete in today's talent market, you'll need to be creative and agile to attract the best skills.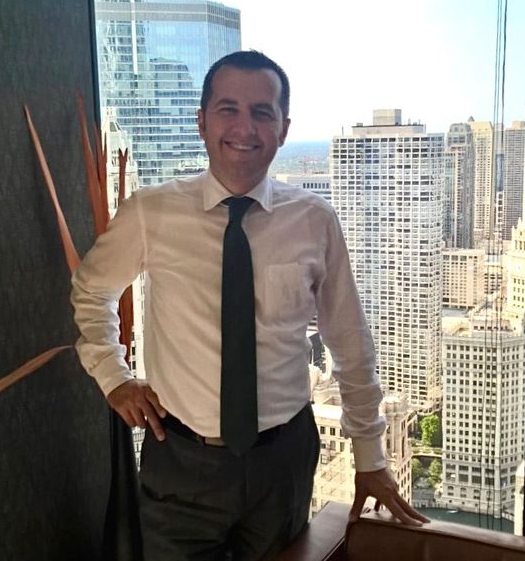 Need to recruit best tech talent?
Please feel free to book a free meeting with our CEO. Let's explore the new business opportunities and tailored recruitment solutions your company needs.