By Bayram Kont | Executive Consultant
This article comprehensively reveals one of the most curious subjects. How do software developers deliver remote work from Turkey to companies in the USA? The scope of this article is not limited to the US companies but also includes providing the essentials of remote working from Turkey to all companies worldwide.
Today, when the world is going through the industry 4.0 revolution, the remote working model, especially for the software industry, has started to become a general industry practice worldwide, pushing the pandemic conditions. The nature of the software business has also given the remote working a global character. The age of digital nomads began on the back of a laptop that now stays locally and serves companies anywhere in the world and earns globally.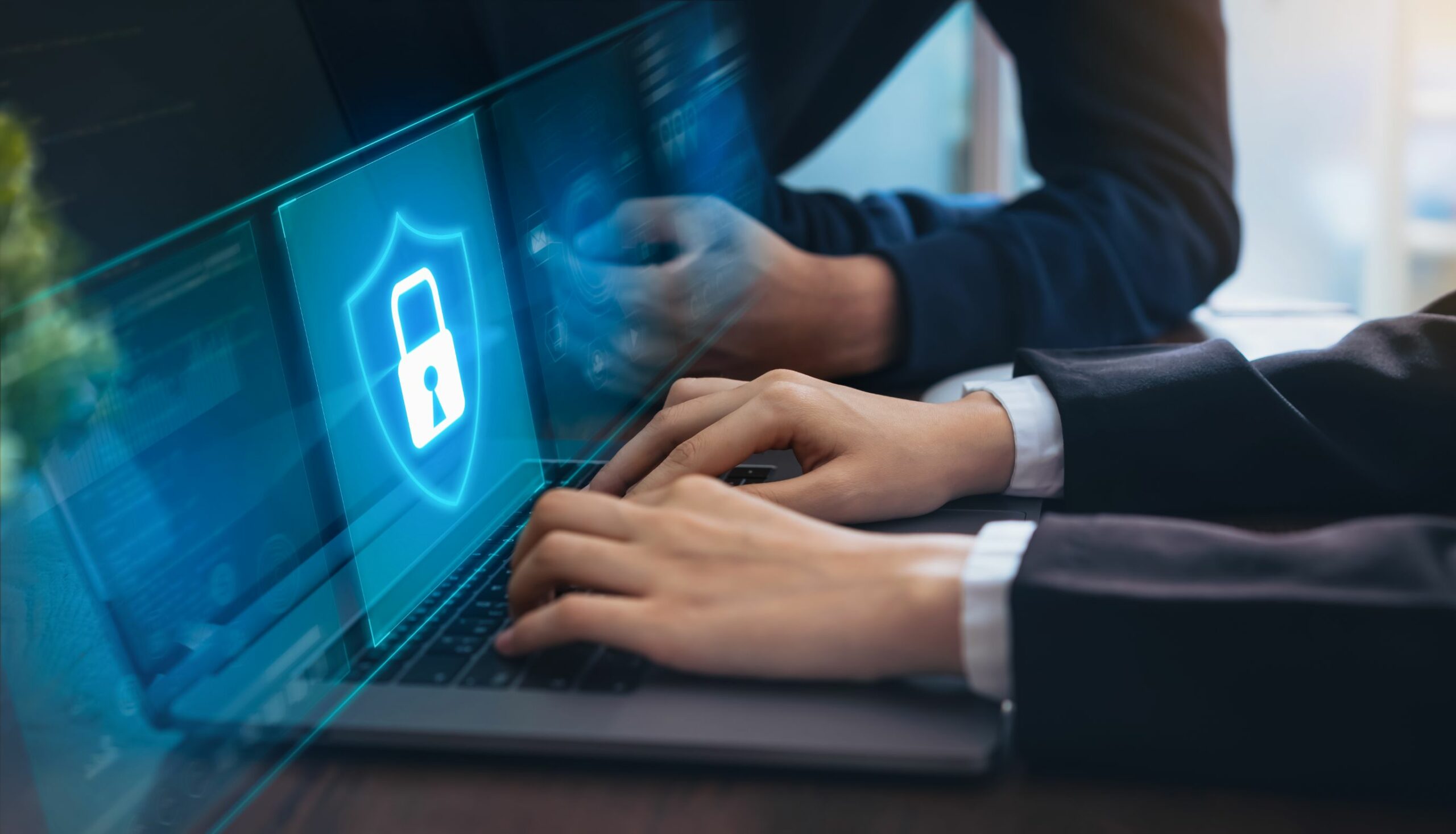 I –  Pros and Cons of Working Remotely from Turkey
There are many advantages of remote software development for US companies by staying in Turkey locally. In addition, you may have to consider some disadvantages as well. Now let's look at these in detail.
Pros of working remotely from Turkey
Here is the list of these advantages:

(+) Attain attractive earnings boosted by the depreciation of the Turkish Lira

(+) Benefit from job diversity opportunities to suit your talents and expectations

(+) Seize opportunities to do business with companies in the USA

(+) Expand your global business capabilities and experience

(+) Invest in your future and boost the strength of your CV

(+) Enhance your business network and skills by connecting different talents

(+) Gain a culture of doing business globally

(+) Update with current developments in your IT business

(+) Enjoy the comfort of remote working and master your own time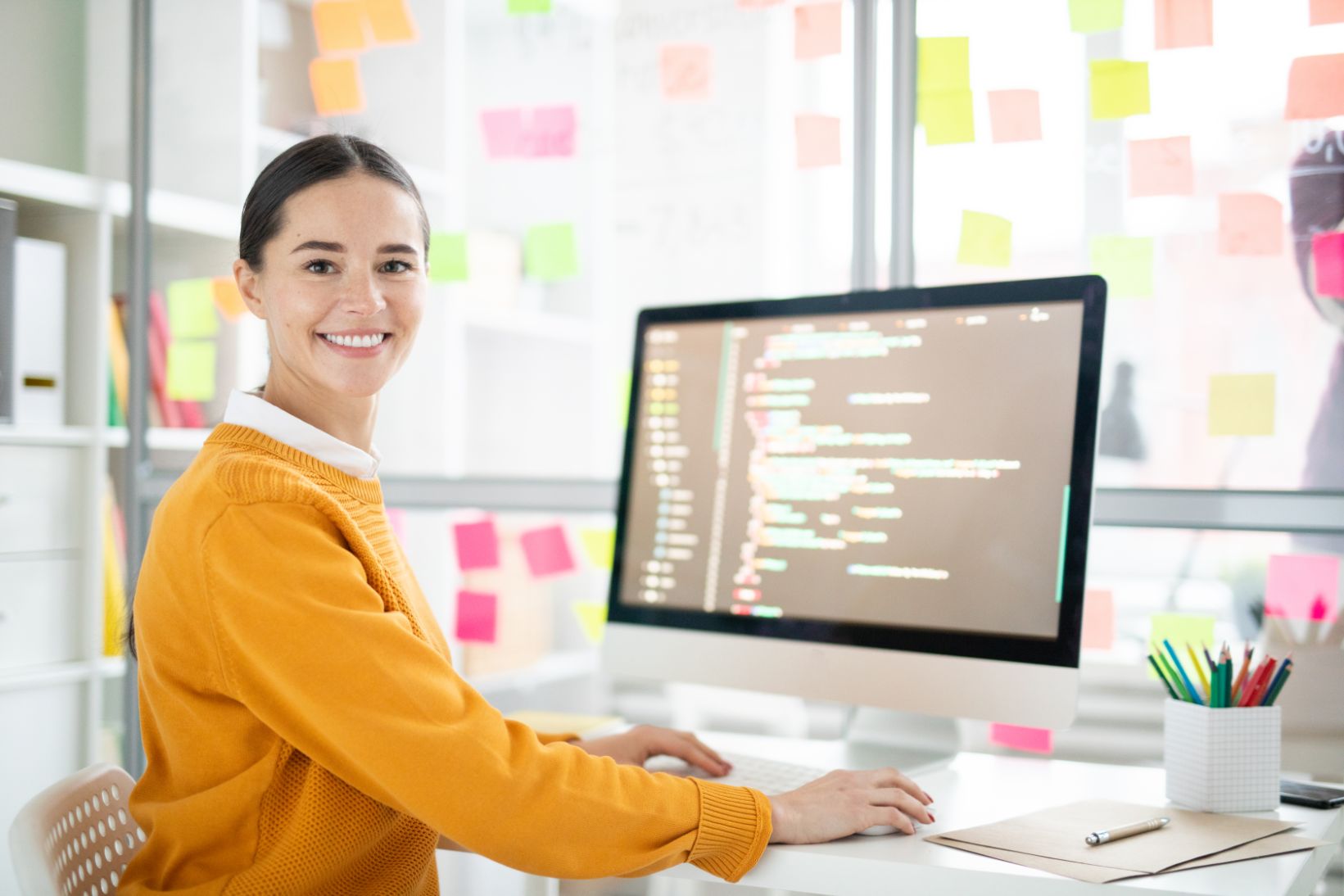 Cons of working remotely from Turkey
You need a social security number to serve as a registered employee on a company's payroll in the United States. You cannot obtain this by residing in Turkey. So, you can work remotely for an American company on a contract basis, not on a payroll basis.
In the contracted working model, the fees paid for the software service you deliver are considered within the scope of earnings, and you have to pay the tax for this in Turkey. Hence, you should establish a company, issue an invoice for your service to the company you serve abroad, and tax your earnings within Turkish financial legislation. Operational processes such as establishing a company, hiring financial advisors, keeping track of your company's accounts, and closing the company when you no longer provide services abroad can be tedious and time-consuming for you.
On the other hand, you pay insurance premiums according to the 4/B insurance option when you establish a company. This may affect the amount of monthly income you will receive when you retire.
Another issue is the aspect of the job related to socialization and the physical working environment. In the continuous remote working model, you may be deprived of the satisfaction provided by the physical working environment and friendship relationships.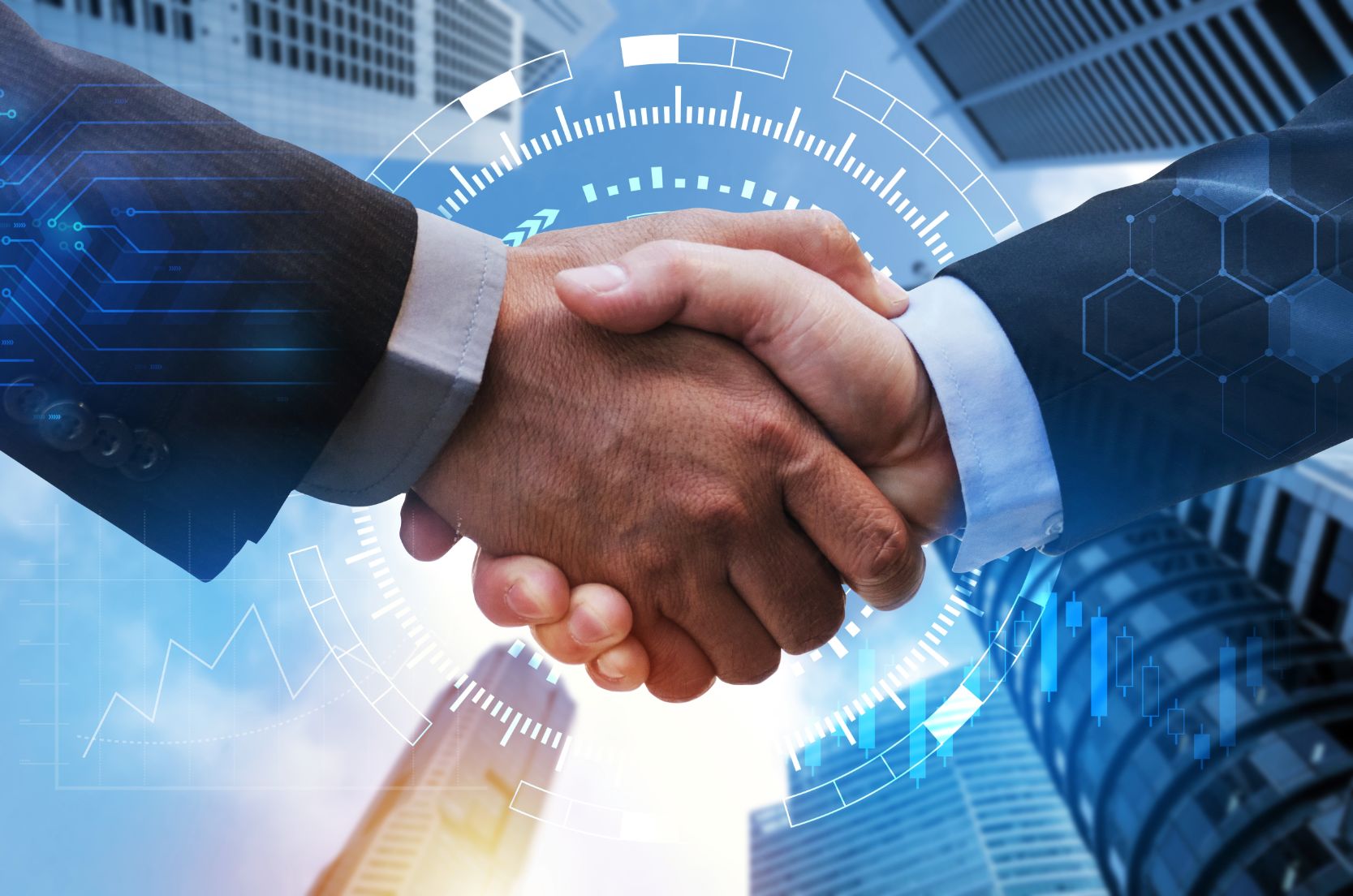 II – Is it Easy for Turkish Software Developers to Find Remote Jobs Abroad?
The digitalization process, which the pandemic has brought to its peak, has ignited the demand for talented and experienced software developers all over the world. On the other hand, the wave of job turnover, known as "The Great Resignation," results in a considerable skills scarcity in the job market. We advise you to look at this insight to learn further about the great resignation phenomenon for IT talents.
The talent gap in question further increased the bargaining power of talents against employers in determining wages and working conditions. Employers have been keen to implement many talent-valued practices, including remote working models, to attract and retain top talents.
One of the most significant human resources trends of recent years in developed countries, especially in the USA, is also Diversity & Equality & Inclusion. As a result, companies prefer to include employees from different geography and culture in their teams, especially with a remote working model.
We can say that, recently, remote working has been so prevalent in the software industry. Besides the leading trends mentioned above, other dynamics also make it easier for Turkish software developers to find remote jobs abroad (USA, Canada, European Countries, etc.). These are in summary:

(*) The software industry in Turkey is advanced compared to other developing countries, prominently in the finance, telecommunications, healthcare, and retail sectors.

(*) Turkish software developers have a smooth and understandable English accent.

(*) The software developers from Turkey have developed their out-of-box thinking skills and are supportive of doing the right job by using initiative.

(*) The software developers from Turkey quickly adapt to developed Western countries in terms of cultural and business mentality.

(*) The depreciation of the Turkish lira created competitive opportunities on a global level for software developers from Turkey.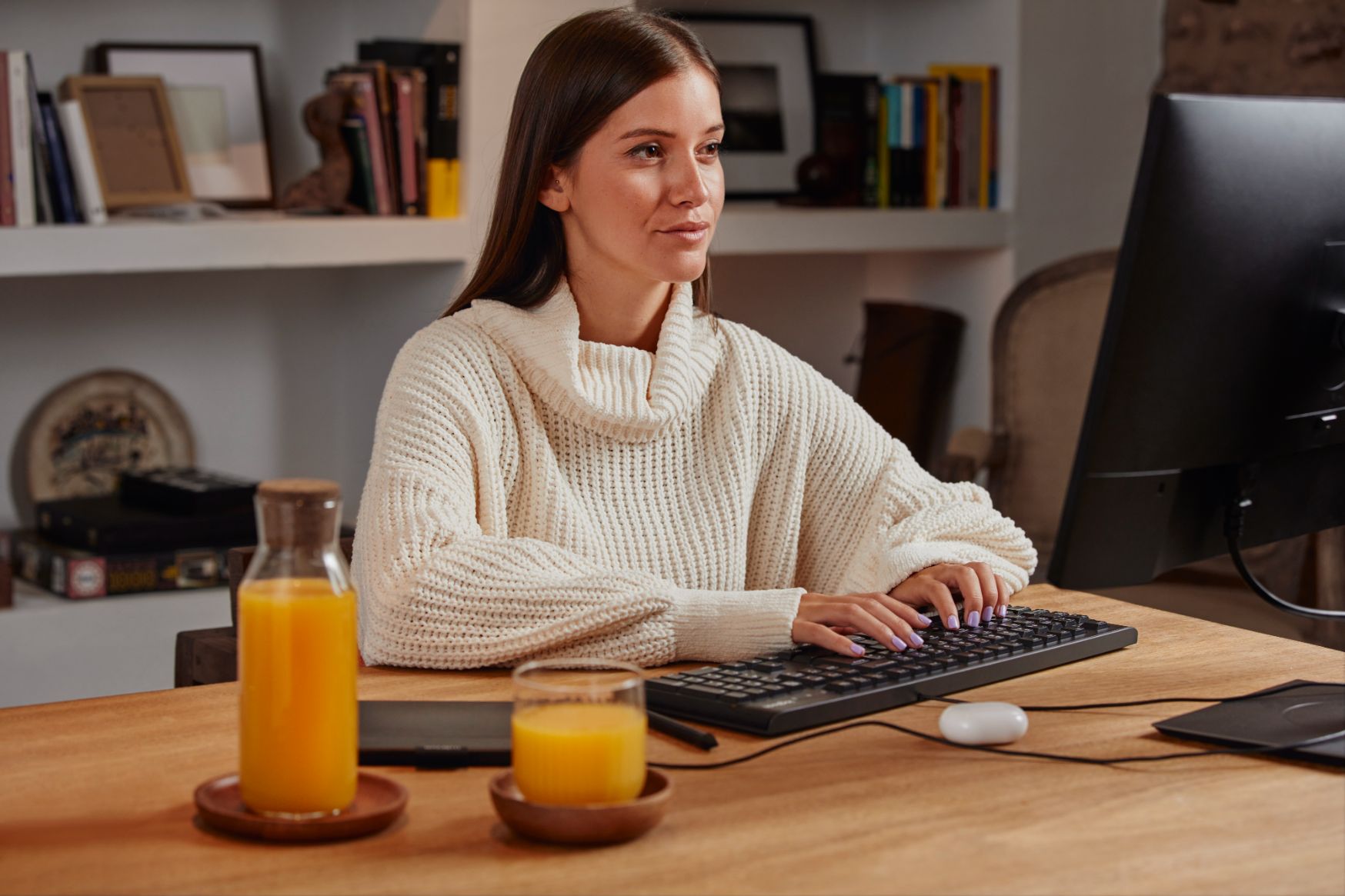 III – What is Needed to Work Remotely in a US Company?
1. Finding a company with remote jobs
First, you need to find a company with open remote job positions accepting software developers from abroad. There are several ways to find a company to work for remotely:
a) Obtain a reference from your colleague working in the USA
b) Apply to the online advertisements given by the companies on famous labor marketplace, such as Glassdoors, Indeed, etc.,
c) Research marketplace websites that match software developers with companies in the US
d) Get contacted to recruitment agencies that make contract-based hiring for companies in the USA. iXTalent, an IT recruitment agency, serves in this 4th category. If you are a software developer confident in your skills, you can open the door to a new business life by registering here and leaving your CV.

2. Making job interview
It takes your resume into pre-evaluation after sending it to the company or recruitment agency that suits your expectations, needs, or experiences. If you pass the pre-evaluation stage, you will be included in the shortlist of candidates to be interviewed. Although job interview processes generally differ in each company a bit, the main steps are as follows:
a) English is a must to be able to work remotely for a company abroad. Hence, you can take some online tests to measure your English level. An online meeting can then follow.
b) After you pass the language barrier, online tests that assess your personality and professional competence are usually available. Some firms may also want to conduct a live interview with you to see your technical proficiency and problem-solving approach.
c) In general, recruitment agencies conduct an online interview after the first (a) and (b) stages before allowing the software developer to meet with the company they will serve. The candidate who passes all these stages is included in their pools.
d) At the last stage, the candidate conducts a one or two-stage online job interview with the company staff to whom he will serve. In general, the people he will interview are human resources recruitment managers, the relevant department manager he will work with, and those who work in a higher position.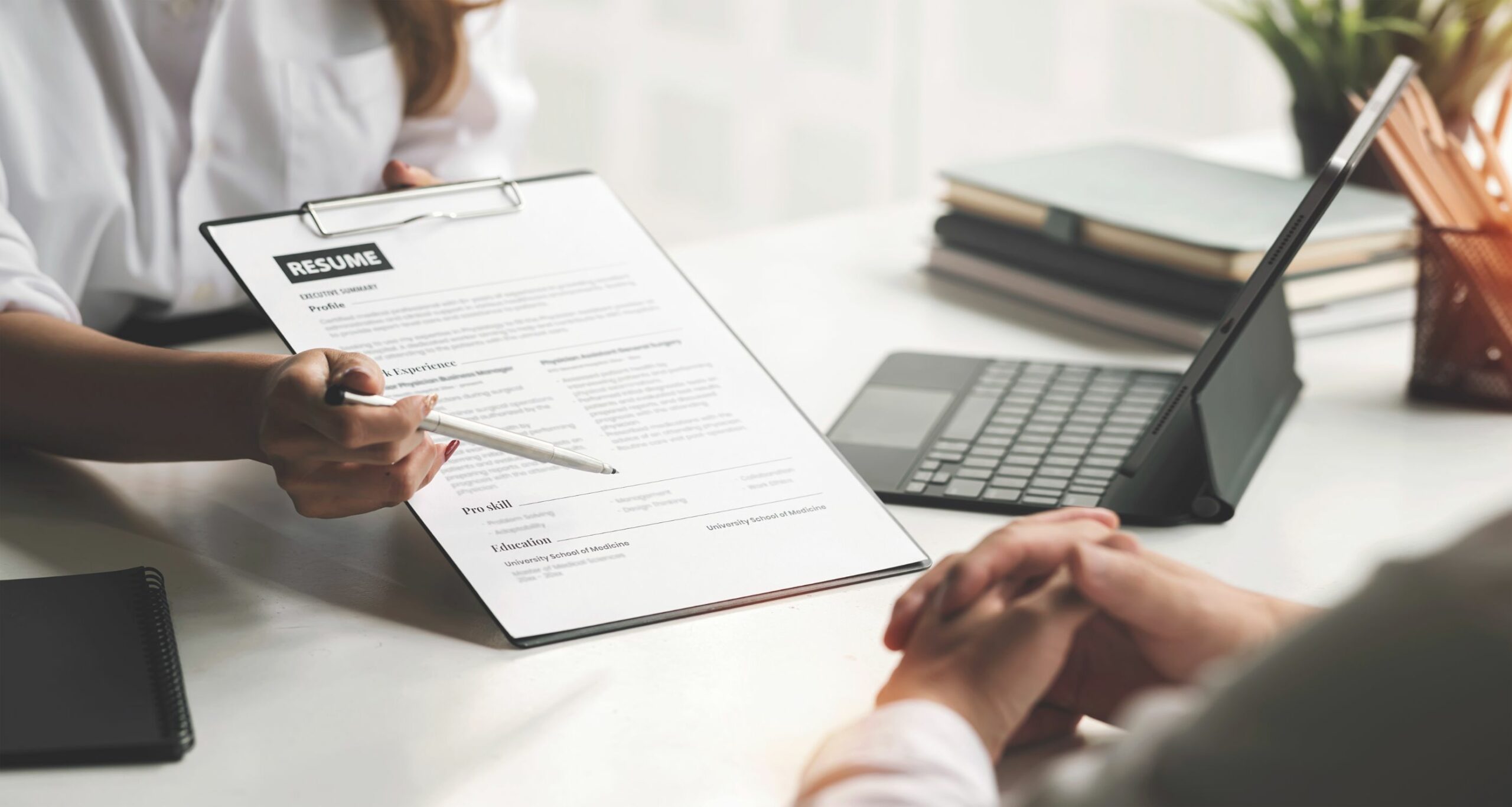 3. Signing a contract
After the job interviews, if the company has determined you as a suitable candidate for the position, they will make you a job offer. At this stage, you mutually discuss salary, benefits, working hours, annual leaves, business ethics rules, the contract provisions, invoicing, and salary payment issues with the company you will make a contract. After reaching an agreement on these topics, you can start working remotely by signing a mutual agreement.
Sometimes, the party to the contract may be a recruitment agency instead of the company you will serve directly. In this case, the job placement agency continues its relationship and communication with you throughout the service period.
4. Establishing a company in Turkey
In the contract-based remote working model, you need to issue an invoice for the service you provide so that the company in the USA can pay you. In terms of US legislation, issuing invoices is not subject to form requirements as in Turkey. Therefore, the company in the USA does not care about the form of the invoice you issue. You will be solely responsible for billing and taxation. The company states this in the contract it has made with you.
We advise you to review this comprehensive article  to grasp an in-depth look at how to establish a company in Turkey and the tax aspects of remote working from Turkey to abroad as a software developer.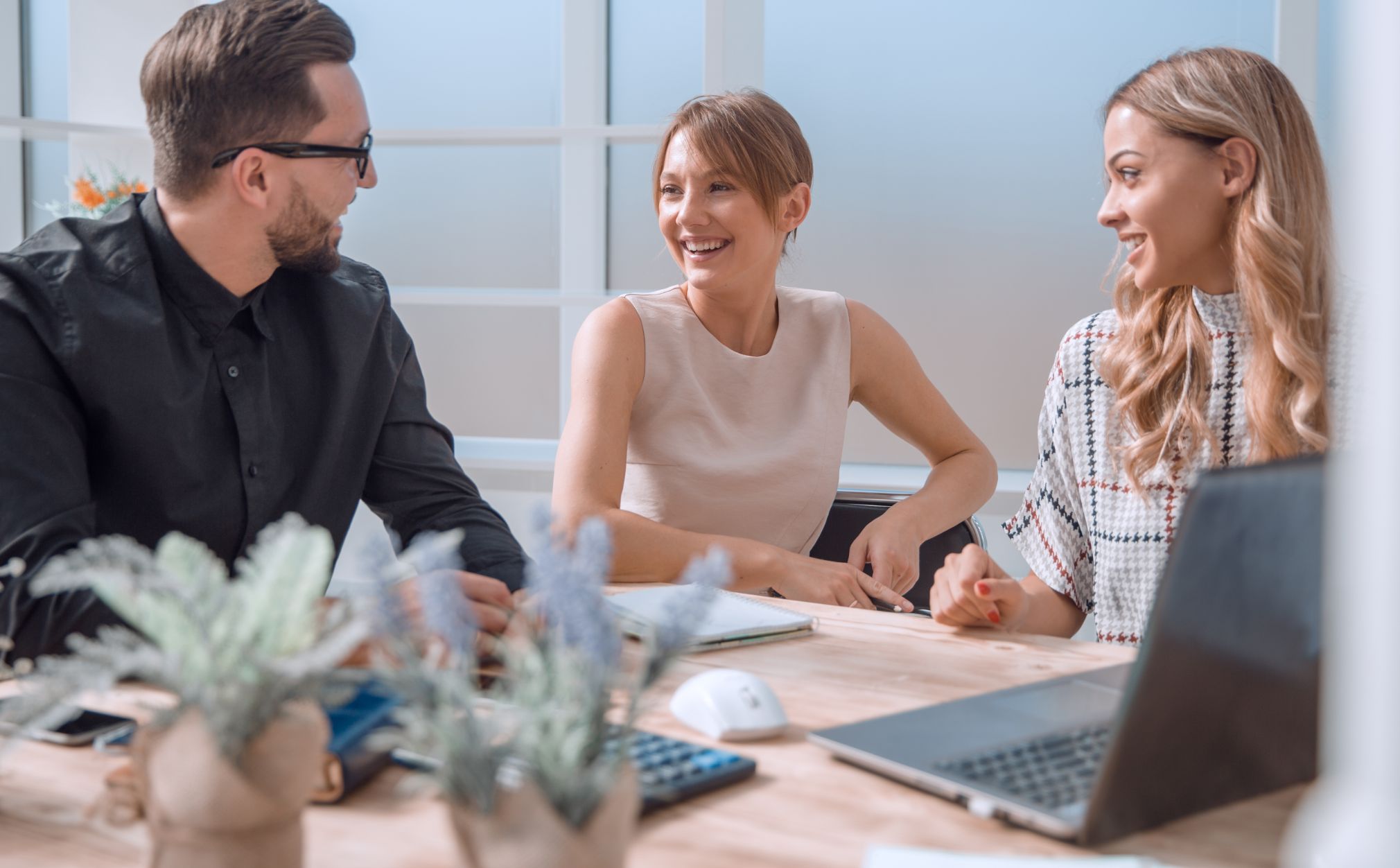 IV – How Can We Help You Work Remotely For US Companies?
iXTalent is an IT recruiting agency delivering hassle-free recruitment services. We match the best global talents with remote jobs in US companies primarily based in the Virginia region. We are a problem-solving and easily accessible company with more than 20 years of experience in the IT business, with only IT-focused solutions, providing dedicated and tailored on-site services. We have an extensive experience in the business market in the USA and closely follow the software sector of Turkey as well. Please take a look at our website to learn further about us and our services.
Applying to remote jobs through a local recruitment agency in the USA will increase your acceptance because American companies value receiving service through primarily on-site partners. As iXTalent, we are not just a classical recruitment agency that places candidates in job position and ends the relationship. IT talents and companies are our business partners. We sustain a long-term business relationship with them to get happy outcomes together. We sign a hiring agreement with the software developer and the US company separately. This business model means uninterrupted and supportive services for companies in the United States and encourages their willingness to work with us. Join our elegant community of IT talents by signing up for this page and start building your future with better career growth.