By Bayram Kont   |   Executive Consultant  

The competition for technology talent is getting fiercer, with software and technology becoming mission-critical for businesses throughout the economy. Pandemic conditions have further fueled the digitalization process of companies already on an upward trend. Companies' demand for technical professionals has already exceeded the supply of tech talent. According to a McKinsey survey of more than 1,500 senior executives globally, 87 percent say their companies are not adequately prepared to address the skill gap. And according to another McKinsey survey, 61 percent of HR professionals believe hiring developers will be their biggest challenge in the years ahead. Hence, after the pandemic, talent strategy has emerged as a top priority for boards of directors and C-suite leaders. It is currently a more compulsive task for recruiters to find and hire top tech talent than ever.
Global tech companies are hiring top talent at excessively high rates, leaving smaller businesses with less qualified and experienced candidates. Start-ups and non-tech companies struggle to attract top tech talent the most. The situation is reversing; potential tech talent is any longer evaluating companies as closely as companies are considering them. Businesses must proactively show candidates that they not only provide lucrative work opportunities but that they also are open to embracing the expectations of skilled tech talent. Today, successfully recruiting engineers, programmers, data scientists, and other advanced technical workers is more important than ever but also more challenging. In this article, we introduce 12 ways recruiters can effectively find and hire top tech talent for their business.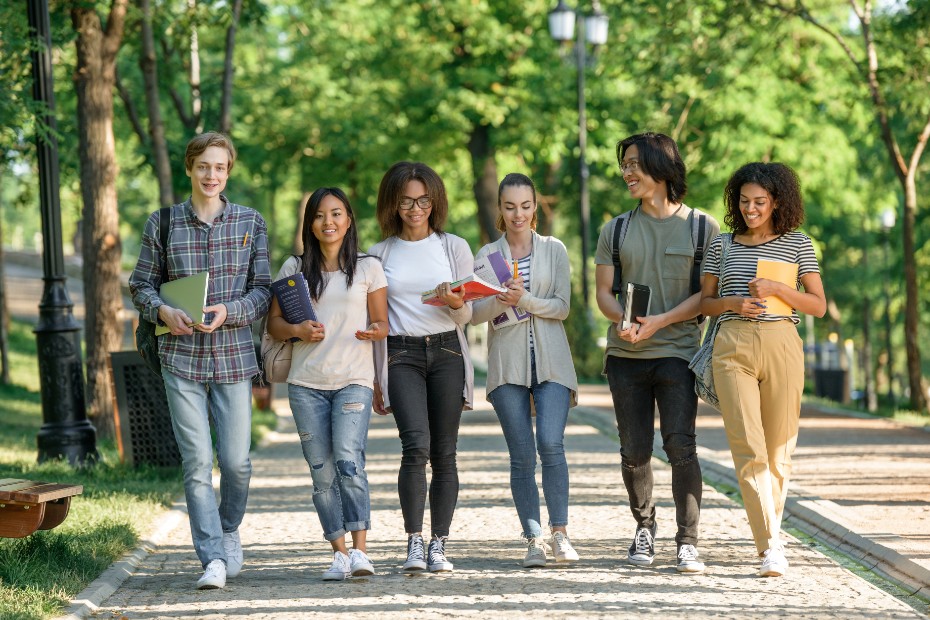 1. Attend Industry-related Meetups
Job fairs can help you find talented candidates. Non-recruiting-specific events are also great opportunities to meet industry professionals eager to network and advance in their field. For instance, if you're looking to hire a tech professional, find a local group, meetup or association focused on technology and attend a local meeting. It's fruitful to talk to people and get some ideas about what's happening in the local tech industry.
2. Allocate Resources to Campus Recruitment
Campus recruiting is a program conducted within universities or other educational institutions to provide jobs to students nearing completion of their studies. In this program, the educational institutions partner with corporations that wish to recruit from the student population.
Born between 1997 and 2012, Gen Z's are the most recent generation to enter the workforce. More and more companies are looking to meet them mid-way and are transforming the recruitment and selection process that has existed for years. You can review this article for the benefits of campus recruitment.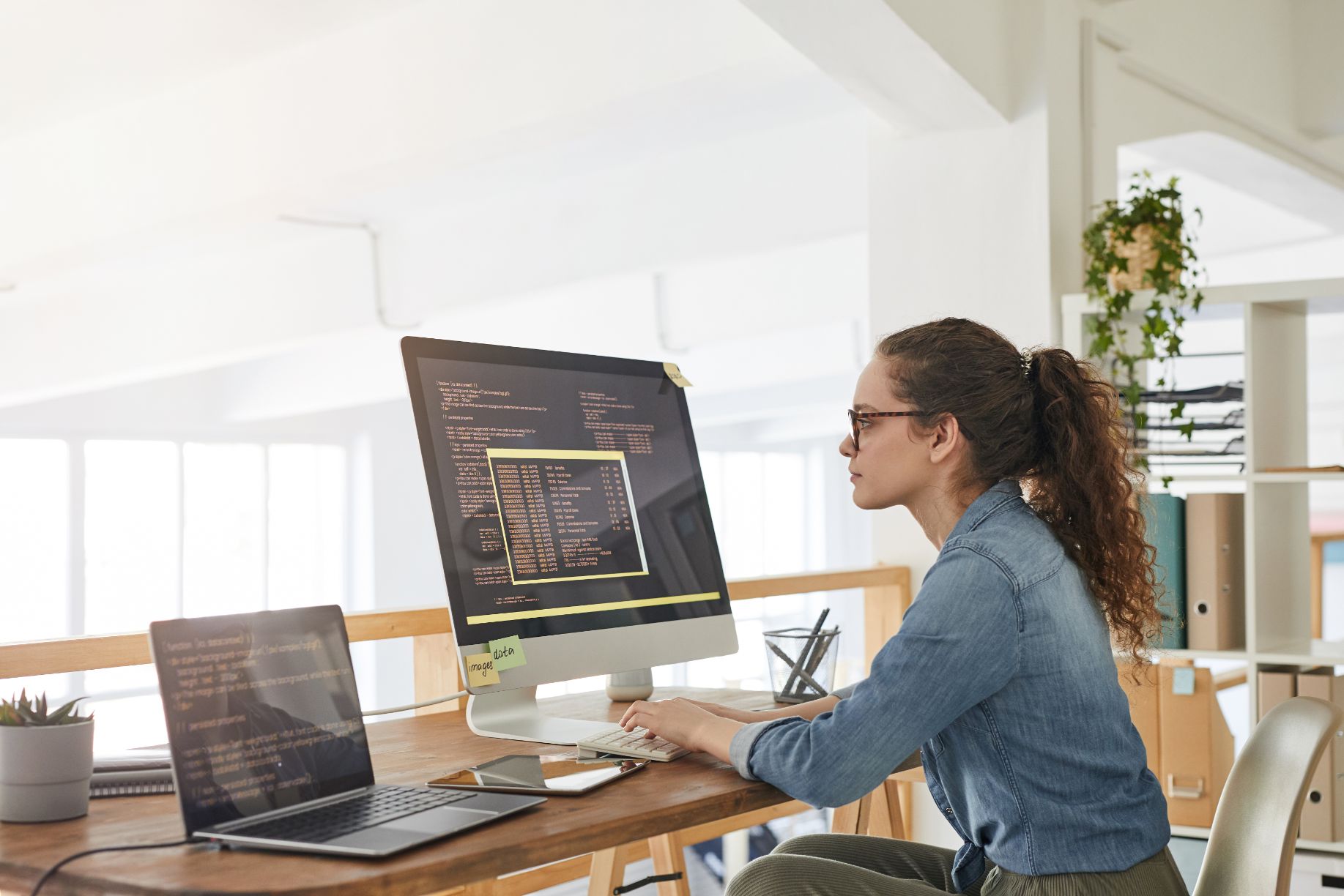 3. Make More Room for Remote Working 
Microsoft's Work Trend Index (published in March 2021) found that 66% of employers worldwide are redesigning their workplaces to accommodate hybrid work arrangements. Remote working is a permanent global trend, especially for IT jobs, one of the best fields to find remote work.
Hybrid working models that combine on-site and remote working are trendy these days. Remote working provides companies with a cost advantage and vastly expands the options for hiring the most talented technical professionals worldwide. The proliferation of remote work enables organizations to source candidates from a much wider pool. It would be best if you tried to find world-class tech talent everywhere, not in "obvious" places. It's only about giving passionate people with unexpected backgrounds a chance and expanding the locations where you look for them. 
For many highly skilled candidates today, the ability to work remotely has become a critical deciding factor when applying for a new job position. Businesses should make more room for remote work in their workforce models to attract talented tech workers and create more diverse teams.
For this, online workforce platforms and recruitment agencies such as Crossover,  Upwork,  Turing,  iXTalent, which bring together software developers from all over the world with global companies with a remote working model, should be considered an alternative channel to find and hire top tech talents.

4. Look For Talent in Emerging IT Markets
Promising and emerging IT markets may be the alternative for looking for great tech talent. The growing IT industry combined with the vast population in these countries allows you to be selective and to choose from many candidates. Look to fill positions in areas where the talent pool is large and hungry for new opportunities. African countries with specific technology infrastructure, Central European countries, and largely populated countries of the Asian continent have invaluable talent pools for recruiters to find and hire great tech professionals.
 iXTalent, an IT recruitment agency based in Virginia, makes contract-based hiring for companies in the USA. Most of its talent pool comes from Turkey, where there is a tremendous technical talent with no language barrier and an out-of-box mind. Read this article to learn more about Turkish technical professionals' competitive advantages.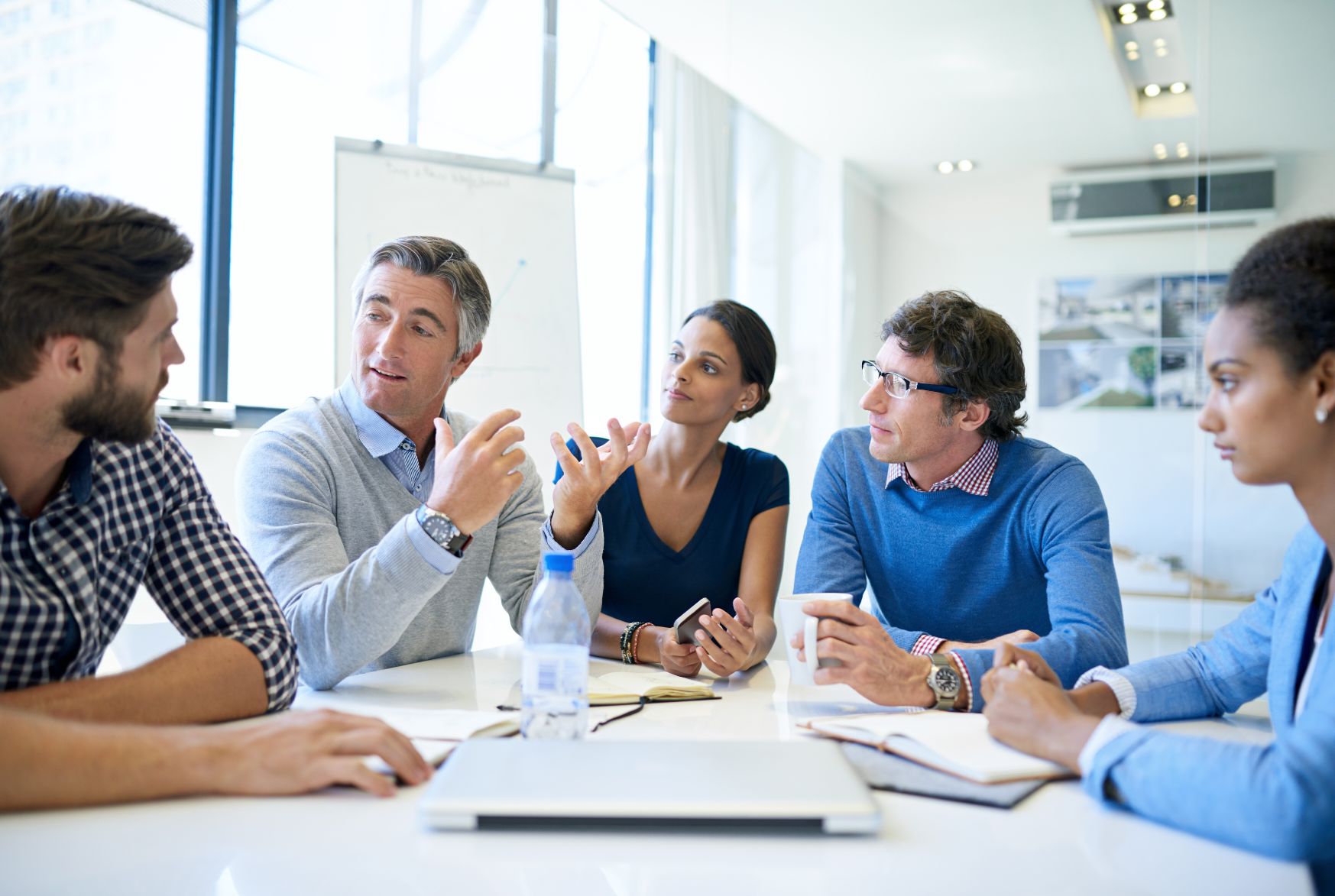 5. Think of A Distributed Workplace
Distributed work is not the same as remote work. A distributed workplace consists of teams where a group of technical experts works in separate geographical locations from one another but are each hired because of a specific skill set or knowledge base. The distributed work requires a new way of company thinking about how things get done – focusing on collaboration.
Firms having the distributed workplace model and mentality also increase their opportunities to find and recruit more skilled technical personnel in a much wider geography. Businesses that force employees to work in only one or a few locations also narrow their potential talent pool.

6. Build A Smart Hiring Process
Most highly skilled professionals have many jobs offers. The increasing competition in the tech talent market has forced corporate leadership to scrutinize the hiring process. Operationally, companies with sophisticated talent strategies are now focused on candidate experience and emphasizing quality-of-hire metrics over speed-of-hire. Being fast, simple, and easily accessible takes you one step ahead of your competitors. Keep job interviews simple – four interviews at most and not exceeding three weeks and leverage digital meeting technologies.
Uncertain, time-consuming, frustrating, and bureaucratic recruitment processes will cause tech talents to disconnect from you at the start and accept your agile competitor's offer. So, focus on your company's needs in determining the best candidates and build a carefully structured, hassle-free interview process.
Candidates also look favorably for transparency in the hiring process. This includes pay and better guidance and communication at various stages, such as preparation for interviews or sharing company updates during the process. It is also essential to give candidates a clear answer of acceptance or rejection immediately after interviews.

7. Include Peers in The Interview Process
We establish faster and stronger ties with similar people and run in the same lane. Their work experiences and different perspectives create more robust inspirations for us. Sometimes the best person to interview a candidate is someone already working in the same or similar role. Tech talent wants to meet other technologists, so ensure that engineers and different relevant roles are part of your interview team. Hence, include peers in the interview process to share their firsthand knowledge and help them understand what they can expect if hired. Even bring your best people to online events and conferences.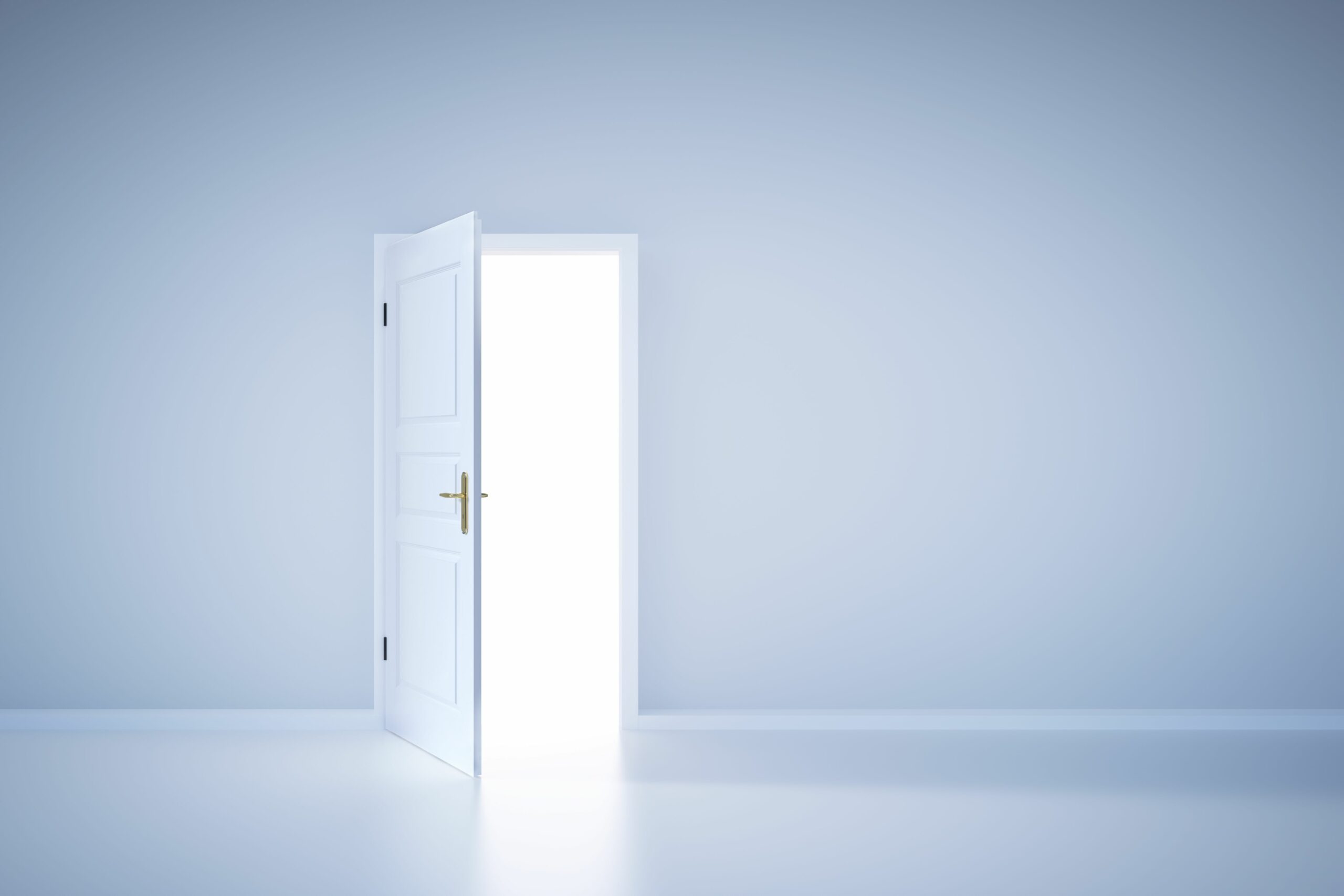 8. Highlight The Meaning and Challenge of The Job
After wages and benefits, technological talents primarily seek answers to the following questions for the work: What is the meaning of the job? Is it worth doing? Is it exciting and challenging enough? Will this job improve my skills and career? Does the company have a diversity, equity, and inclusion (DEI) strategy?  
Therefore, if you want to attract and retain top tech talents to your company, you should clarify the answers to these questions for each job position and highlight these issues in job interviews and even job postings. Talented employees are always thrilled to work on exciting and inspiring problems, be part of a meaningful whole, and invest in their careers. They also give special care to diversity, equity, and inclusion  (DEI) values.
Gender-diverse companies are 25 percent more likely to financially outperform less diverse companies, while ethnically diverse companies are 36 percent more likely to do so. Technology talent expects a diverse work environment. We have found that prized digital talent will often refuse a job offer or even refuse to apply to companies it perceives as noninclusive. One-third of recruiters say applicants are inquiring about DEI. (Source: McKinsey)
The employee value proposition (EVP) is critical in addressing these points. One European public-sector institution was having trouble filling 400 tech roles. It refocused its EVP on its mission to work for the "greater good," such as establishing digital services for all citizens, improving the citizen experience, and making services provided by the administration faster and more reliable. It significantly increased the number of applications received and thus shortened the process to fill positions to a matter of weeks rather than the many months it used to take.

9. Mobilize Internal Referrals
Recruiting managers must demonstrate the ability to move beyond conventional methods and mobilize current employee resources when finding and hiring high-skilled technology workers. They should announce their recruitment needs more firmly within the company, strengthen internal communication, promote the employees, and provide alignment. 
Senior employees have an extensive network surrounding themselves with other competent professionals. A well-developed employee referral program can encourage even more of your employees to refer the best talent they know. Think of providing incentives for referrals with bonuses and contests so you can create excitement around the program.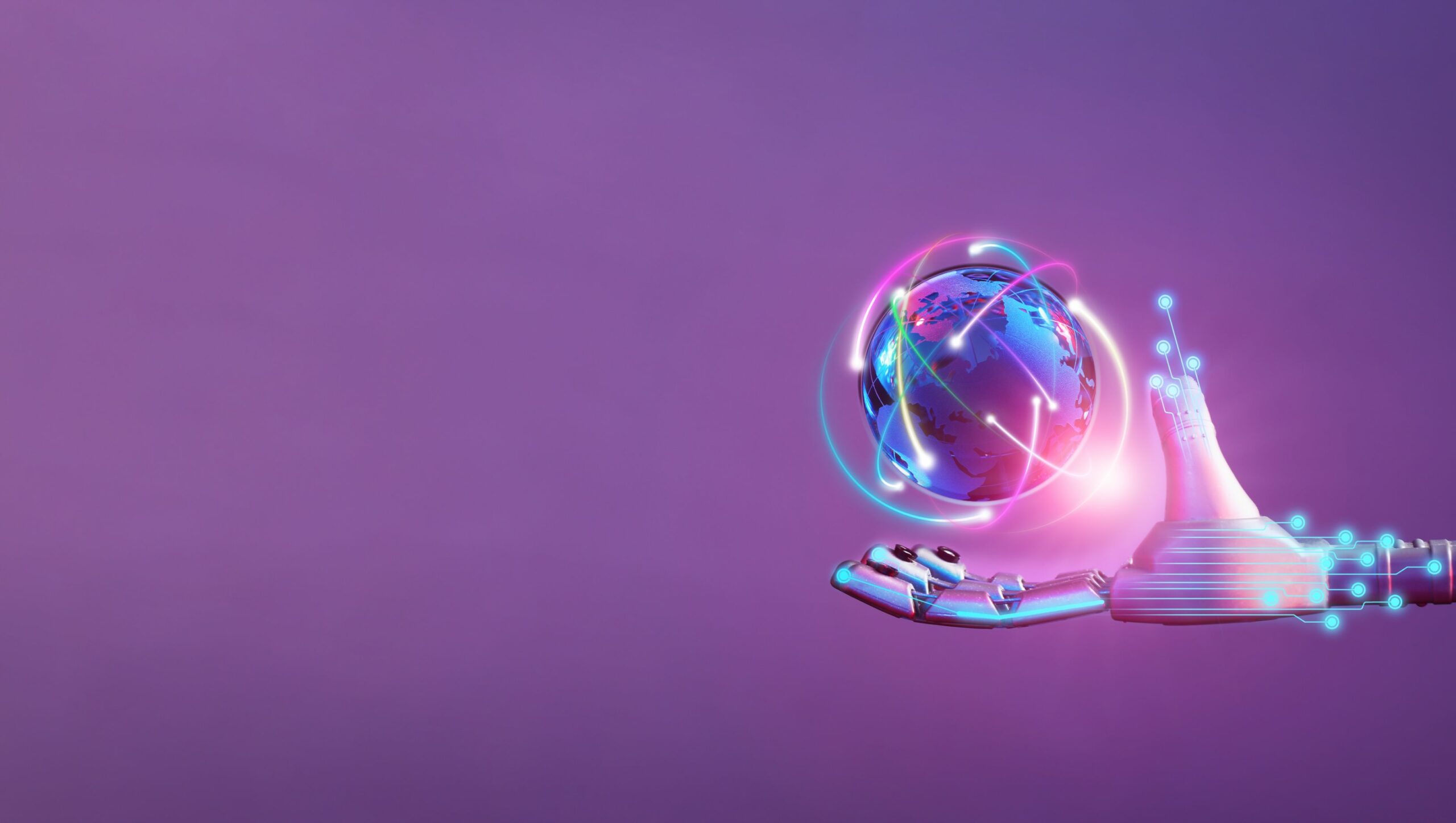 10. Be Active in Nontraditional Channels
Social media is a robust recruiting tool for tapping into that sought-after pool of potential candidates who aren't actively seeking a new role but would be open to change if the right opportunity came along. This is particularly important when recruiting top tech professionals with a general skills shortage. You can also get valuable information to evaluate potential candidates by reviewing their feeds, posts, and resumes. 
Social media also allows you to share job postings, highlight your company culture with your entire network, and promote a two-way conversation. Even if the people you reach aren't interested in the role you're hiring for, they may likely know someone who is a good fit.
Tech talent isn't just going to job sites; be active in nontraditional channels to reach out proactively to top tech candidates, such as hackathons, open-source media, and specific curated sites for different skills. For some companies, GitHub is their best-recruiting channel.
The people you want to hire are usually not looking for jobs. Recruiting managers should proactively reach out to top tech professionals rather than relying on inbound applications. LinkedIn Recruiter is a valuable tool to reach out to the candidates to find and hire, irrespective of whether their profiles note that they are open to new opportunities or not. They are often available to talk with you and don't have competing offers.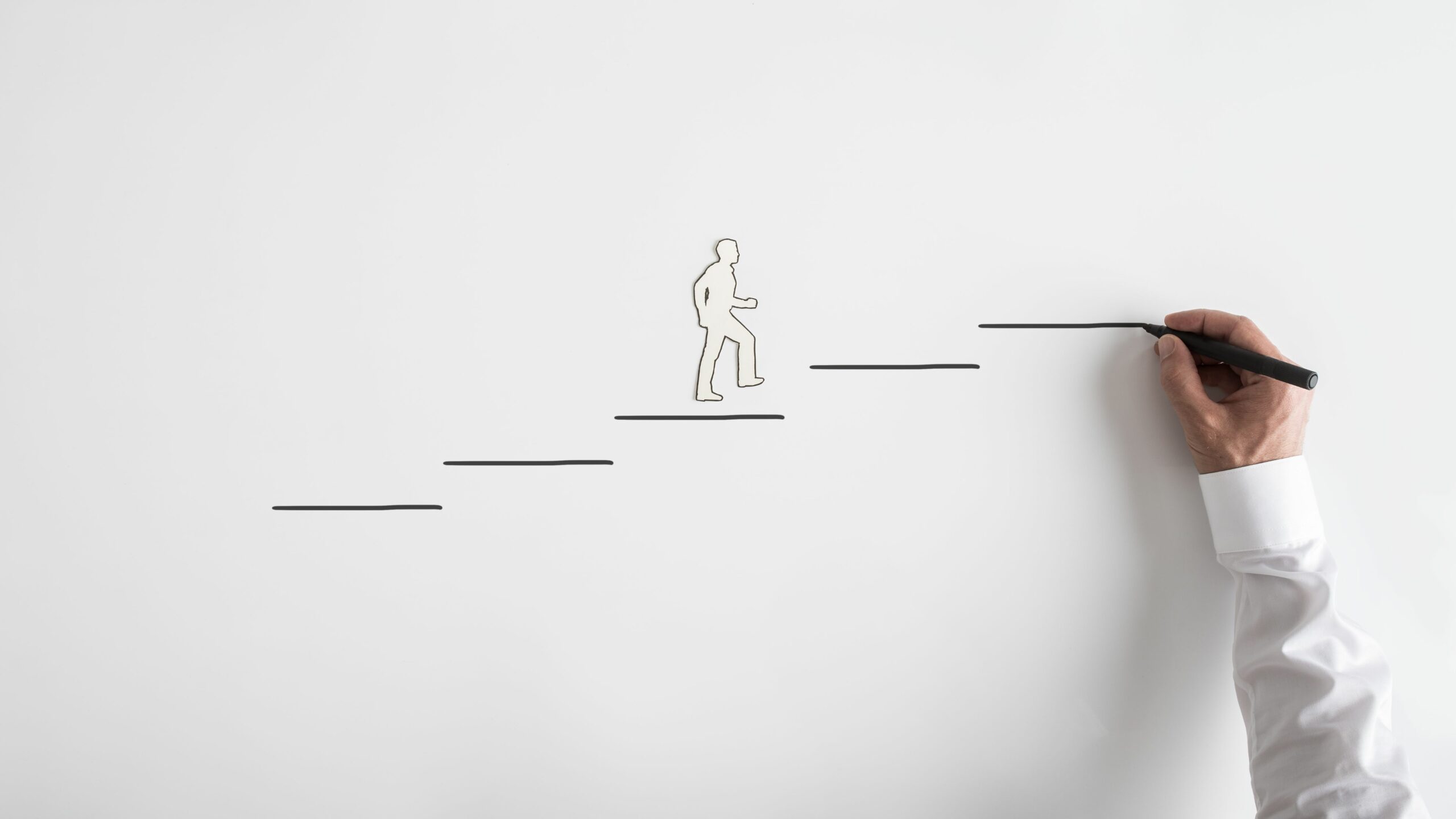 11. Design A Flexible Workplace
Today's workers demand flexibility and work-life balance that allows them to continue to focus not only on work but also on the family. Flexible working conditions enable people to tailor their work hours per their lifestyle. Companies that build a flexible working environment can more easily find and hire top technical talent. They know that excellent performance is not about work time but outcomes. Such companies are keen to go beyond the traditional 9-5 routine working hours and five days a week in the office and create talent-specific and flexible working conditions, making remote working options and on-site working. 
Read more about what tech talent motivates and how to retain them.

12. Create Opportunities For Career Progress
Top tech talent wants to work for companies that invest in them with comprehensive upskilling and reskilling programs and care about their career growth. It is vital to make your company's proposition as compelling as possible. For graduates, this means offering them not just a "job" but a future. The mission is not just about recruiting the best tech talent but nurturing young talent to help them become top-notch professionals.
According to a survey conducted by Talent LMS and Workable with 1200 technology employees in September 2021, being offered more training/learning and flexible working hours are the two primary motivators among tech workers.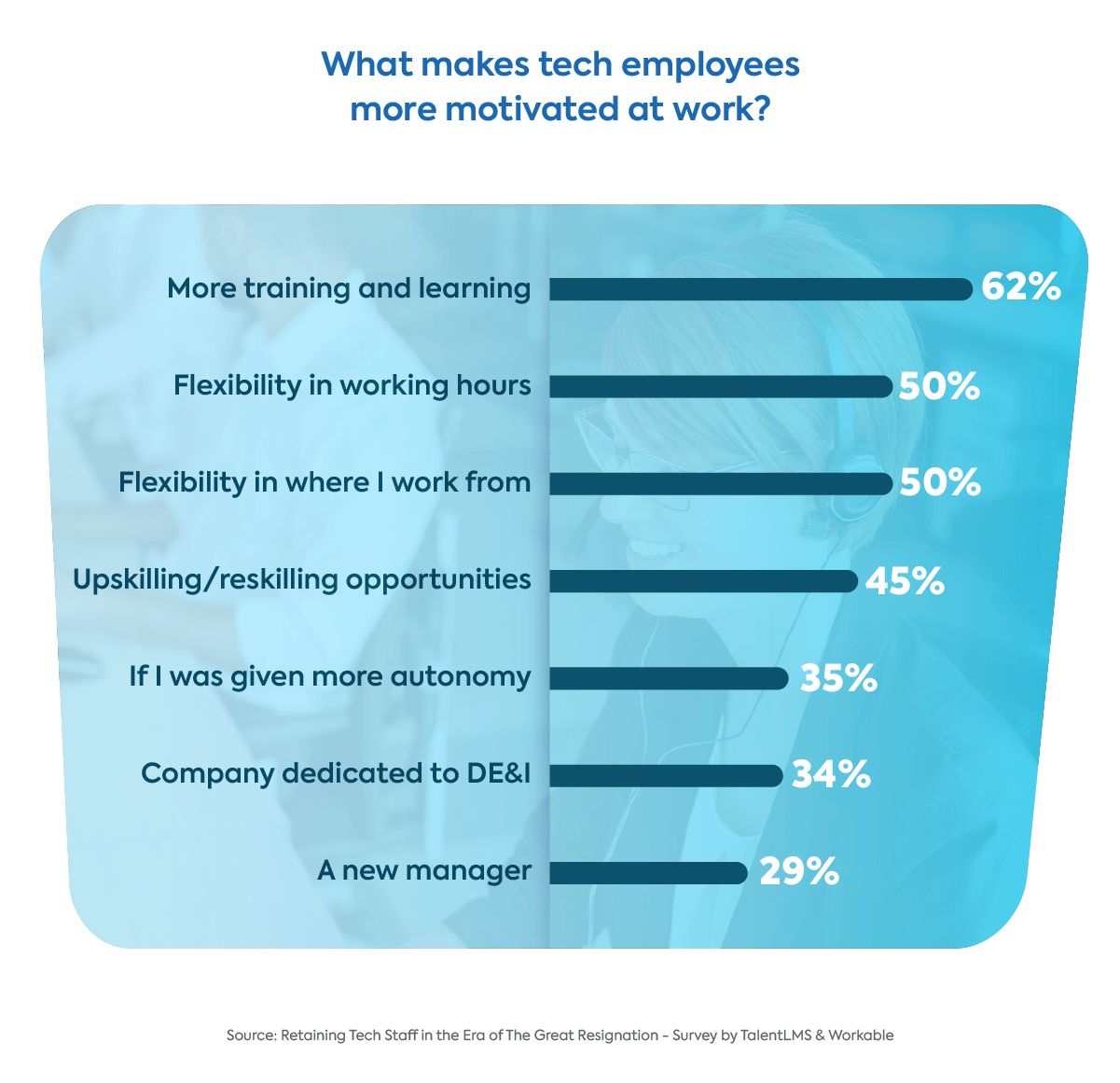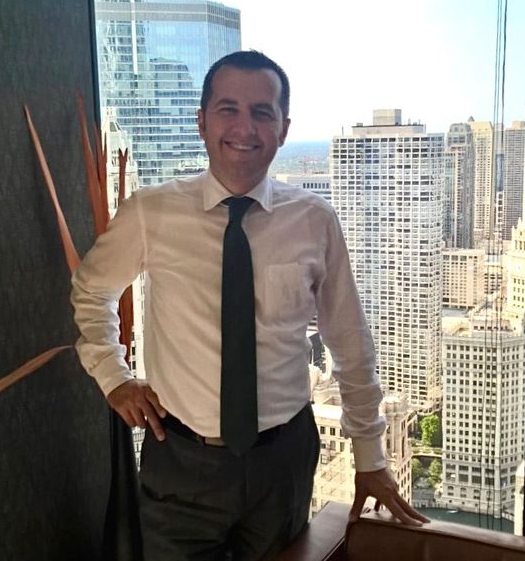 Need to recruit best tech talent?
Please feel free to book a free meeting with our CEO. Let's explore the new business opportunities and tailored recruitment solutions your company needs.